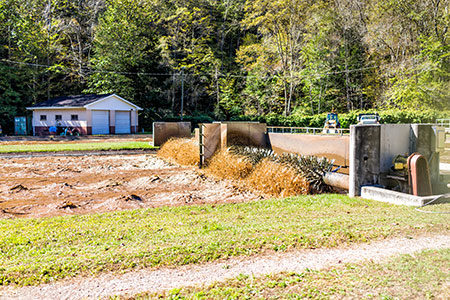 Elite Pumps & Mechanical Services, LLC, was started in 2017 by Miriam Doyle and Juan Colejio. These two (2)  principles of the company have many years of experience in the industrial pump industry along with a dedication to giving customers the best customer service available.
Ms. Doyle and Mr. Colejio have assembled an exceptional team of field service, shop repair, and administrative service associates that understand the customer's needs. Elite Pumps & Mechanical Services, LLC has top-of-the-line equipment, tools & trucks to get the job done right the first time.
Call today to find out how the team Elite Pumps and Mechanical Services can provide solutions to your needs.