The Right Solutions for Valve and Pipe Repair and Replacement in Texas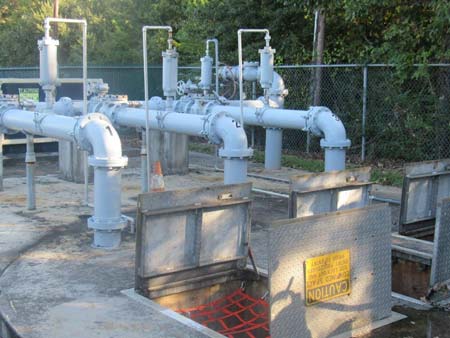 The Texas pump repair experts at Elite Pumps & Mechanical Services, LLC can provide you with the most advanced services for valves and piping in our area. We maintain a full-service machine shop at our facility, which allows us to perform even the most complex Texas water pump service and repair procedures quickly and to your precise specifications.
Expert Overhauls for Clarifiers
Clarifiers are a necessary part of wastewater treatment and management. At Elite Pumps & Mechanical Services, our Texas industrial pump repair team can provide you with professional inspections, repairs and overhauls for your clarifiers to keep them operating at peak efficiency. We can deliver the right options for your company.
Rehabs for Lift Stations
Along with our full lineup of Texas pump repair services, Elite Pumps & Mechanical Services can maintain and repair your lift stations to help you stay in compliance with city and county requirements. We offer emergency repairs and support available 24 hours a day, seven days a week to provide you with the best options for your Texas booster pump supply and repair service needs.
Valves and Piping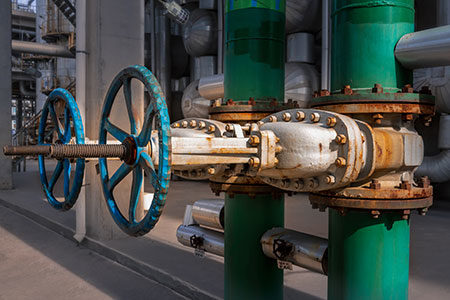 Elite Pumps & Mechanical Services can also install and supply valves and piping for your facility. We offer comprehensive Texas industrial pump services and can fabricate, install and repair valves of all types to ensure the right solutions for your ongoing maintenance, service and repair needs. Our technicians have the skills and the proven "in the field" experience needed to provide you with the best and most effective solutions for your industrial pump repair requirements.
If you need expert help with Texas industrial pump repair or replacement, the technicians at Elite Pumps & Mechanical Services can provide you with the benefits of our experience and knowledge of these systems and components. We work with companies and property managers to ensure that their industrial pumps perform at peak efficiency with minimal breakdowns and service interruptions. Call us today at 281-506-7390 to schedule maintenance or to request emergency repair services. We look forward to the opportunity to serve you.