Superior Sales and Supply Options from Elite Pumps & Mechanical Services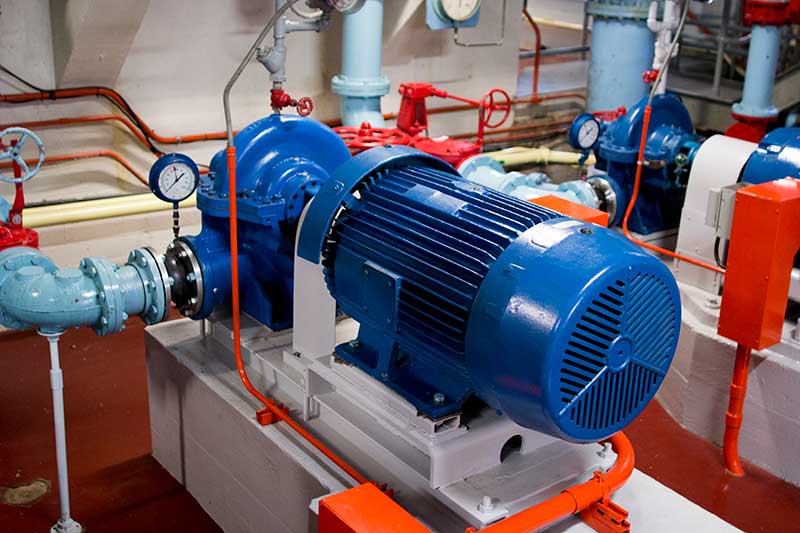 At Elite Pumps & Mechanical Services, LLC, we offer a wide range of Texas industrial pump services that include sales and supply for these integral parts of your facility or commercial building. Our Texas pump repair experts can provide you with an accurate evaluation of the current condition of your system and can provide you with cost-effective solutions for replacing your pumps and motors when that becomes necessary.
Practical Options for Your Company
If you need Texas booster pump supply and repair service, our team can provide you with expert on-site repair options for all makes and models of pumps and motors. We repair, sell and install new and rebuilt equipment to suit your needs and your budget. Our extensive experience in the Texas industrial pump repair field allows Elite Pumps & Mechanical Services to provide you with professional inspection services for pumps, motors and other associated equipment. This can ensure that you receive the most cost-effective and practical solutions for your repair and replacement needs.
The Right Texas Pump Repair Services for You
Because the technicians at Elite Pumps & Mechanical Services specialize in Texas water pump service and repair, we can provide you with maintenance and support services that can reduce your unplanned downtime. We also offer emergency repairs available 24 hours a day and seven days a week to ensure the fastest response times for you. If a replacement of your pump system or any other associated equipment is necessary, we can provide you with a range of options designed specifically to meet your needs.
At Elite Pumps & Mechanical Services, we specialize in providing prompt and courteous service to our customers throughout Texas and the surrounding areas. We work with companies to provide the right pump repair and replacement solutions at the best prices. To learn more about the sales and supply options available to you from Elite Pumps & Mechanical Services, call us today at 281-506-7390. We look forward to the chance to serve you.