Service and Repair Solutions from the Experts at Elite Pumps & Mechanical Services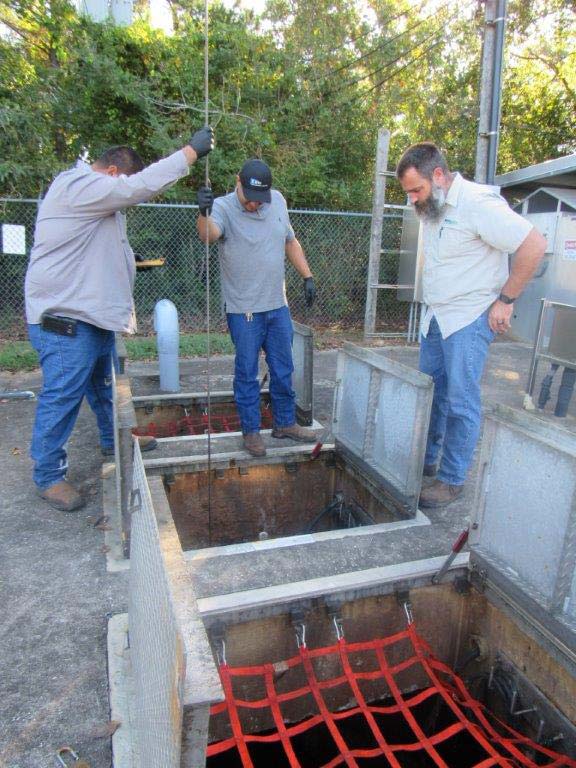 At Elite Pumps & Mechanical Services, LLC, we specialize in providing you with the most practical Houston water pump service and repair solutions for your industrial and commercial needs. We offer a full range of Houston industrial pump services that include preventive maintenance, service agreements, on-site field repairs, troubleshooting and emergency repair services. If we cannot complete your Houston industrial pump repair at your location, Elite Pumps & Mechanical Services will install a rental replacement while work is being performed at our full-service machine shop.
Our Technicians Can Repair All Makes and Models
Our Houston pump repair team can provide you with expert service for control systems, clarifiers, aeration systems, bypass pumping mechanisms and lift stations. We work on valves, conveyors, actuators and hydro-tanks to restore your systems to proper working order. If you need the most cost-effective Houston booster pump supply and repair service, Elite Pumps & Mechanical Services can deliver the right solutions for your facility and your needs. Our dedication to quality work at affordable prices can help you manage costs and upkeep for your Houston business operations.
Emergency Services to Keep You Up and Running
The team at Elite Pumps & Mechanical Services is available 24 hours a day, seven days a week to provide emergency repair services for our customers. We offer prompt, courteous Houston pump repair services designed expressly with your needs in mind. We sell and install replacements for most water pumps, pump motors and booster pump systems. Whether you manage a high-rise residential or commercial building or are responsible for a wastewater or fresh water treatment plant, Elite Pumps & Mechanical Services can deliver the most practical options for you and your company.
To learn more about the services we offer for customers in the Houston area, call Elite Pumps & Mechanical Services today at 281-506-7390. Our team of highly skilled and knowledgeable technicians will be happy to work with you to determine the right solutions for your specific set of needs.