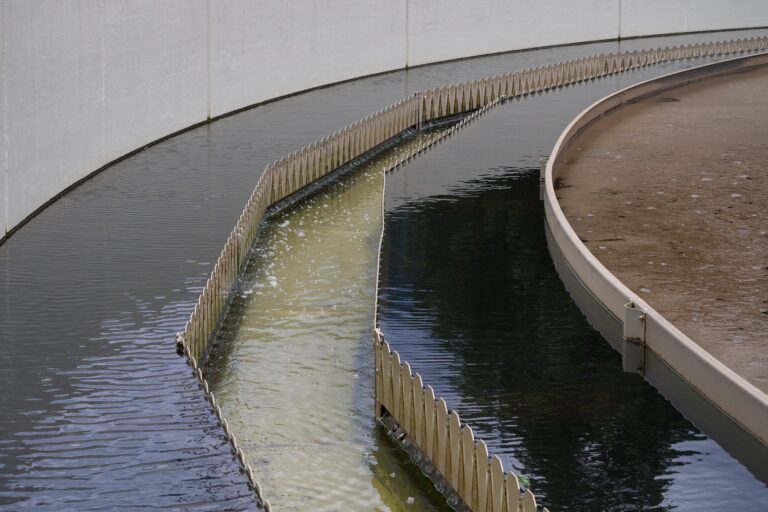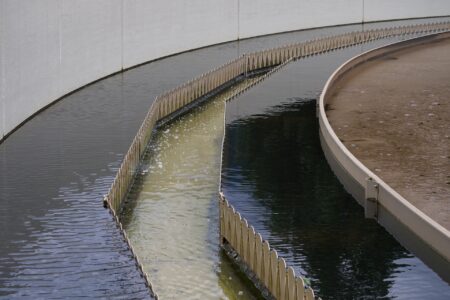 Pump breakdown and failure in wastewater treatment facilities can cause many issues, including health, safety, and environmental concerns. Emergency Texas pump repair services help restore functionality as soon as possible to avoid these issues. Storms and extreme weather commonly lead to wastewater pump damage. We discuss mitigation strategies and repairs you might need after a storm. 
How Storms Can Lead to Texas Pump Repair Services?
Major storms and extreme weather events can cause serious issues for wastewater plants. Storms overburden many critical facilities. This can lead to issues requiring immediate repairs. It's common during extreme weather for electricity to cut out, which can also cause issues for your wastewater treatment plant if you don't have emergency backup power. Power surges during storms can also damage mechanical pumps. 
Also, excess water and debris during storms can quickly overwhelm wastewater pumps. Without Texas water pump service and repair, this can lead to sewage overflow that puts people and the environment at risk. 
Texas Water Pump Service and Repair After Extreme Weather Events
There are many strategies that can help prevent pump failure during extreme weather at your wastewater plant. For instance, you can increase capacity and add backup pumps to your facility to handle increased volume. In addition, taking part in regular maintenance can help ensure your wastewater pumps are ready for anything. Finally, wastewater plant failures are commonly due to aging equipment, so ensure you replace pumps as they reach the end of their useful life cycles. 
However, even if you take these mitigation actions, you may still experience pump issues that require Texas pump repair after a storm. Therefore, it's also important to have an emergency action plan in place. Planning ahead for pump breakdowns can help ensure your team knows exactly what to do in emergency situations. Make sure key personnel know who to call for 24/7 Texas pump repair services in case of wastewater pump failure due to storm damage. 
Total Industrial Pump Solutions from Elite Pumps & Mechanical Services
When you need rapid response and pump expertise, call our team at Elite Pumps & Mechanical Services. We offer quality pump repair services to get your pumps operational as soon as possible during an emergency. Our team is available 24/7 and offers immediate response to your emergency service calls. Whether you need immediate repairs or planned maintenance, we are equipped to handle all your pump needs.  Call us at (281) 506-7390 to discuss your pump supply or service needs or 24/7 at (832) 774-0939 for emergency service.