If your pumps are noisy, you might need Texas pump repair. In other cases, you may need noise control solutions for your pumps. Pumps do make some noise by nature, as they're mechanical equipment. However, excessive noise can be irritating and even cause permanent damage to the ear. For example, OSHA recommends using hearing protection for noises above 85 dB. If you're dealing with loud pumps, it might be time to schedule an inspection with a pump specialist.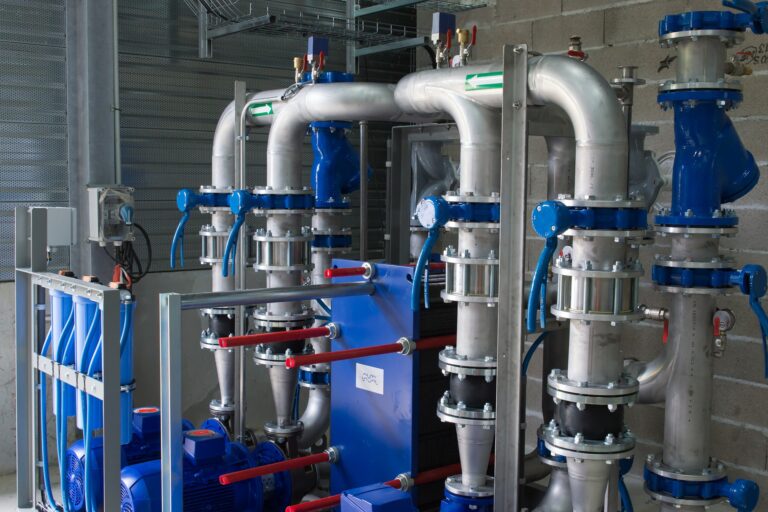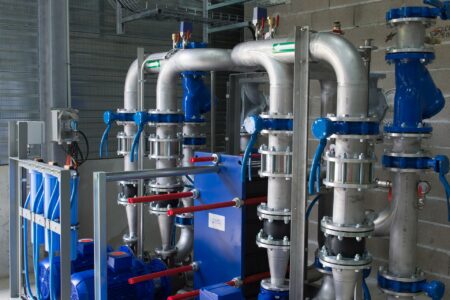 Get Texas Pump Repair for Abnormal Pump Noises
Abnormal noises are almost always a sign that you need Texas pump repair. If your pumps have suddenly gotten noisier or are making sounds no pump should make, something may be broken. 
For example, grinding and rattling noises could be a sign of a broken impeller. Screaming or whining might be damaged bearings. Excessive vibrations could be caused by loose pump mounts. Whatever the case, it's important to get Texas pump repair for safety and production. Repairs can also help save you from the costs of replacing the pump entirely. 
Getting regular pump maintenance can also help reduce noise levels coming from your industrial pumps. For instance, regular lubrication helps keep internal components from excessive wearing and corrosion. Worn, rusty components can cause a lot of noise for your pumps, and also can lead to low efficiency and premature breakdowns and failures. So, ensure you get the regular pump maintenance services you need to keep them in good condition.
Soundproofing for Noisy Pumps
In other cases, you may not need Texas pump repair for noises, but they still might be distracting for your team and those around your facility. If this is the case, then it might be time to take some pump soundproofing measures. 
The first thing to determine is what type of noise your pumps are making. They generally fall into either vibrations or airborne noises. Vibration noises are caused by the pump vibrating against floors, walls, etc. If you've already checked the pump motor mounts and made sure they're tight, then you can try another solution. For example, isolation strips or noise control mats help cushion pumps to prevent vibrations. This can help reduce noise from your pumps.
Airborne noises tend to be a little more difficult to solve. Airborne noises happen just by normal operation of your pumps, and the sound travels through the air. With this type of issue, you might need more sophisticated noise attenuation solutions. For example, you might need to cover the pump with insulating materials or even build a soundproof box to house the pump.
Choose the Right Pumps for the Job
Now, all pumps make some noise because of mechanical components and motors. However, if your pump makes excessive noise from day one, it might not be the right pump for your application. In these cases, it might be time to schedule Texas industrial pump services with an expert to determine if you've got the right pumps for your needs. 
For example, choosing a pump that is under or overpowered can create a lot of noise! If this is the case, it might be best to simply replace the pump with something more suited to your application. Our specialists can help you find the right pump for your needs. We can guide you through noise ratings for different options and help you find the ideal option for your application and budget.
Texas Industrial Pump Services from Elite Pumps & Mechanical Services
If you need a pump specialist, choose our experts at Elite Pumps & Mechanical Services! Our team offers expert Texas water pump service and repair to help you keep your pumps operating at peak efficiency. We offer in-house and field repairs to help you get the most out of your pumps. We even have an in-house machine shop to make repairs quick and dependable for your needs. In addition to maintenance and repairs, we also help you find the perfect pumps for your needs and supply them for you. Call us now at (281) 506-7390 to schedule service or (832) 774-0939 to request emergency repairs 24/7 from our team!