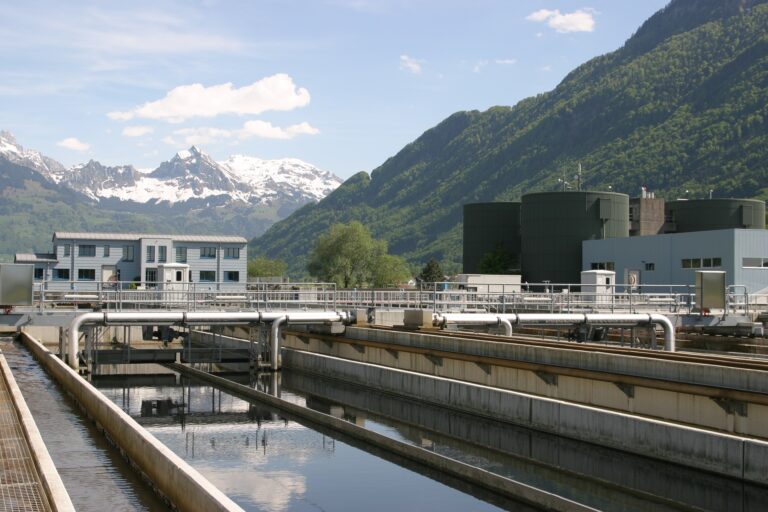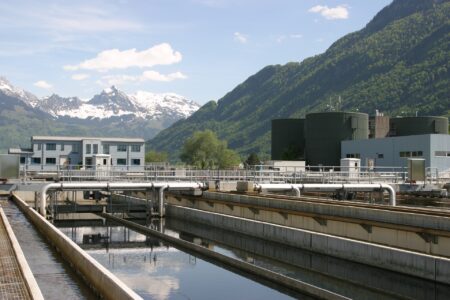 When it comes to choosing pumps, getting the right kind for your application can help you reduce Texas water pump service and repair costs. Submersible pumps are a common option for the wastewater treatment industry. However, they do have pros and cons. Knowing these pros and cons can help you make a more informed decision for your facility's pumps. Also, it can help you keep an eye out for signs that you need Texas pump repair services.
Choose the Right Pumps for Your Applications to Avoid Texas Water  Pump Service and Repair Costs
One of the most common reasons for frequent Texas water pump service and repair is that you're using the wrong pump for your application. This can put a lot of strain on your pumps and lead to repeated breakdowns and early pump failure. 
For example, choosing submersible pumps for pumping corrosive liquids likely isn't a great idea. This is because corrosives can speed up the deterioration process. However, in wastewater applications, submersible pumps are often the most efficient option. Nevertheless, there are pros and cons to using submersible wastewater pumps. 
Benefits of Submersible Pumps for Wastewater Drainage
There are several advantages to using submersible pumps for wastewater. One of the main reasons is that they're extremely efficient. There are two reasons for this. First, because they sit in the liquid they pump, they typically have to pump liquids a shorter distance. Also, submersible pumps use direct pressure to push the liquid, while other pumps use suction to draw it in. This means they use less power to pump liquids. They're also less prone to cavitation.
Because they're fully submerged, these pumps also use the liquid around them for cooling. Not only is this quite efficient, but it can also help reduce the need for Texas water pump service and repair for overheating. On the flip side, though, if they're not completely submerged they may be more likely to overheat. 
Finally, submersible pumps tend to be smaller and less expensive to install for wastewater and sewage applications compared to many other types of pumps.
Disadvantages of Submersible Wastewater Pumps
One of the main disadvantages to submersible pumps is that they do need regular Texas pump service and repair. This is because something as small as a corroded seal can allow liquid to leak into the motor. Leaks like this can cause breakdowns and even motor failures that require Texas industrial pump repair. Therefore, it's generally recommended to inspect submersible pumps more frequently than some other types of pumps. 
Also, they do tend to be more expensive than other types of pumps. They generally need a little extra engineering to create a water-tight seal so they can be fully submerged. This leads to higher costs. 
Expert Texas Pump Repair Services from Elite Pumps & Mechanical Services
When you need expert pump services, call our team at Elite Pumps! Our goal is to provide you with the most practical and cost-effective solutions to help you reduce downtime and keep your pumps working efficiently. We offer field and in-house repairs to help you get prompt, high quality repairs when you need them. In addition to regular maintenance, service, and repairs, our specialists can also help you find the perfect new pumps for your needs. Call us today at (832) 774-0939 for 24/7 pump services!