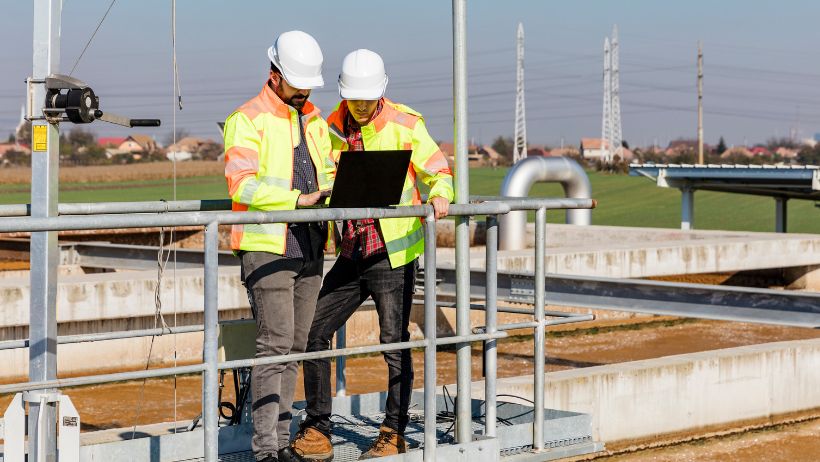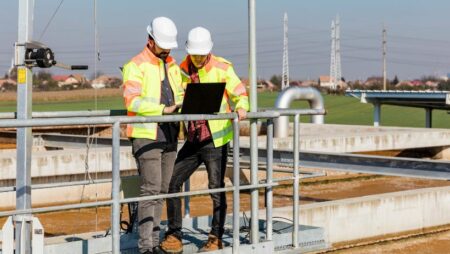 As a wastewater plant manager, you understand the importance of proper industrial pump repair in Texas. It's important to keep your pumps running efficiently and also maximize resources by planning ahead for maintenance. Scheduled shutdowns provide an opportunity to ensure these pumps receive necessary repairs or upgrades while minimizing operational disruptions. 
In this post, we will discuss strategies for maximizing pump maintenance work during scheduled shutdowns. Contact us today to schedule industrial pump service and repairs.
A Regular Plant Maintenance Schedule is Critical
A wastewater treatment plant is a critical component of any city's infrastructure, ensuring that harmful pollutants are removed from our water supply. However, like any system, it requires maintenance to operate at peak capacity. A regular maintenance schedule can restore treatment plant assets and recommend upgrades to ensure efficiency and regulatory compliance.
Many treatment plants in operation today only do reactive pump repairs when something fails. This risks not only the environment but also the health of the community. Proactive pump maintenance is essential to prevent this from happening while reducing operating costs. By implementing a routine maintenance schedule, you can ensure that your wastewater facilities are operating at maximum capacity. This will also keep you in compliance with standards for safety and environmental protection.
Are Shutdowns Mandated by the EPA?
Properly maintaining a wastewater treatment plant is crucial for the health and safety of the environment and surrounding communities. While there are guidelines in place to regulate the operation and maintenance of these facilities, shutdown schedules are not strictly regulated.
The Environmental Protection Agency (EPA) does not mandate a specific frequency for shutdowns.  However, they do require regular inspections and assessments to ensure the facility is operating efficiently and safely. Factors such as the age of the equipment, volume of wastewater, and level of maintenance can impact the frequency of shutdowns. 
Ultimately, it is up to the facility operators to closely monitor their plant and schedule a shutdown as needed to address any necessary maintenance or repairs.
Unexpected Pump Failure Can Lead to Catastrophic Results
Maintaining a wastewater treatment plant is no easy feat. With the amount of sewage and waste that passes through its pipes, equipment including industrial pumps can be put under a lot of stress. A pump failure can lead to a catastrophic situation: backups, overflows, or backups for customers and businesses in the area. The best way to mitigate these kinds of events is through proactive scheduling of maintenance and repairs.
By taking advantage of scheduled shutdowns, pump repair professionals can give the equipment the care it needs to continue functioning reliably. That way, unexpected pump failures are avoided, and the community can continue to rely on consistent waste management services.
Scheduled Maintenance and Repair Keeps Texas Industrial Pumps Operational
Like any mechanical equipment, industrial pumps are prone to wear and tear over time. That is why regular inspections and maintenance are necessary. The key aspects that need constant attention include checking the pump's motor, impeller, and seals, examining the condition of the control panel, checking the valves, and verifying the power source to make sure it is stable and reliable. 
Texas Industrial Pump Repair You Can Trust
Our team of technicians provides reliable and trustworthy service to resolve all kinds of repairs in a timely manner. We have the right equipment to get the job done right. If you're looking for quality and reliable Texas industrial pump repair services, contact Elite Pumps. Ensure your wastewater treatment plant stays up and running—schedule a service appointment now.