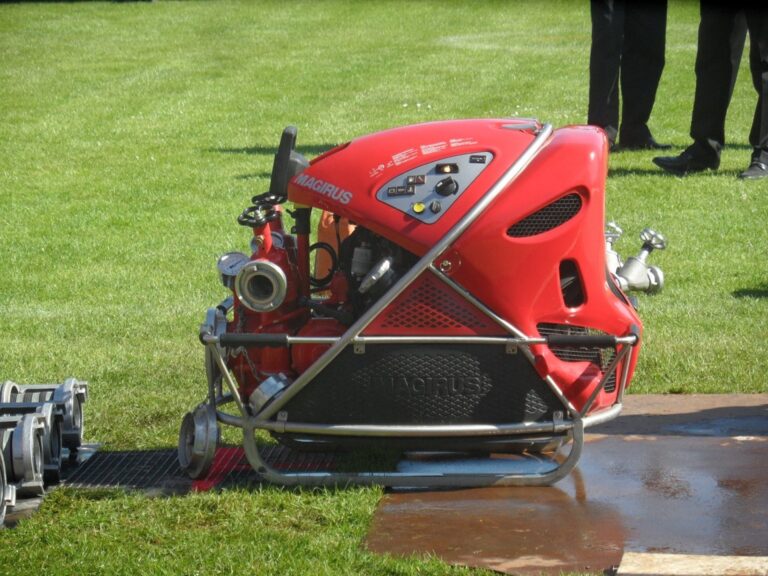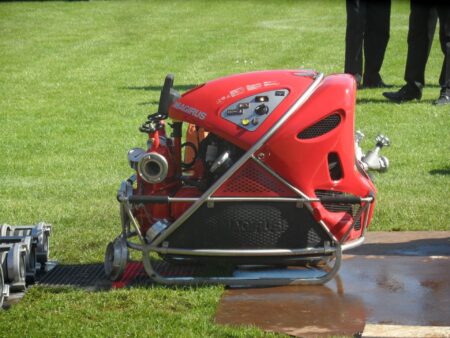 Dewatering construction sites requires heavy-duty pumps that can handle solids like pebbles, leaves, twigs, and more. Because they take so much abuse, construction trash pumps may need Texas pump repair every so often to keep them functioning optimally. We have some tips for what to do when your dewatering pumps need repair and how to choose the best pumps for your needs to help reduce downtime for service and repairs. 
Texas Pump Repair for Construction Dewatering Pumps
Construction dewatering pumps stand up to a lot. Therefore, from time to time you may run into issues with your pumps. When this happens, you will likely need Texas industrial pump services to get your pumps back online and working properly. Our experts are here to help 24/7 to help when your pumps malfunction. 
One thing you can try before you call our Texas pump repair technicians is to check for and clear any obstructions. Though trash pumps are designed to handle solids, they can get clogged. You can usually open the assembly and clear clogs inside the pump manually. Also, don't forget to check the suction hose and ejector assembly for blockages. 
Another common issue with construction dewatering pumps is impeller damage. This can cause your pumps to malfunction in many ways. For instance, damaged impellers can cause inefficient pumping, excessive energy use, and pump vibration. Our team may need to replace or repair the impellers to get your trash pump working properly.
How to Choose the Right Trash Pump for Your Construction Site
Luckily you have an experienced team ready to help repair your pumps at a moment's notice. However, I think we can all agree it would be better to avoid the need for repair whenever possible. Obviously frequent repairs can be incredibly costly, particularly when we're talking about excessive downtime. Part of avoiding these hassles is choosing the correct pump from the get-go for your applications. 
When dewatering a construction site, you're typically going to want to go with a semi trash pump or a trash pump. Though, for really solids-heavy applications you may even need a diaphragm pump. One of our pump supply specialists can help you choose the right pumps for your needs. However, it's important to understand the differences. 
First, you'll need to know the conditions at your site. The type of terrain you're dewatering can have a big impact on which pump you need. If you're dealing with lots of pebbles, large twigs, and other debris, you're going to need a different pump than if you're just pumping a bit of muddy water. 
Generally speaking, you should reach for a semi trash pump for dewatering that might have very small debris, between ¾ to 1 ¼ inch in diameter. For larger debris, you'll probably need a trash pump. However, it's also important to know how much debris you'll be pumping. If you're dealing with liquid that has more than 25% solids, then a trash pump likely won't be able to handle the  job. Instead, you might opt for a diaphragm pump to help dewater the area. 
If you need assistance, reach out to our team for help choosing the perfect pump for your needs. 
Texas Water Pump Service and Repair from Elite Pumps
At Elite Pumps & Mechanical Services, our experts provide high quality Texas water pump service and repair to help you stay operational. Whether you need an emergency repair or need to replace old pumps with newer, more efficient options, we have solutions for you. Call us 24/7 at (832) 774-0939 for repairs or during business hours at (281) 506-7390 to talk to our team about your pump service or supply needs.