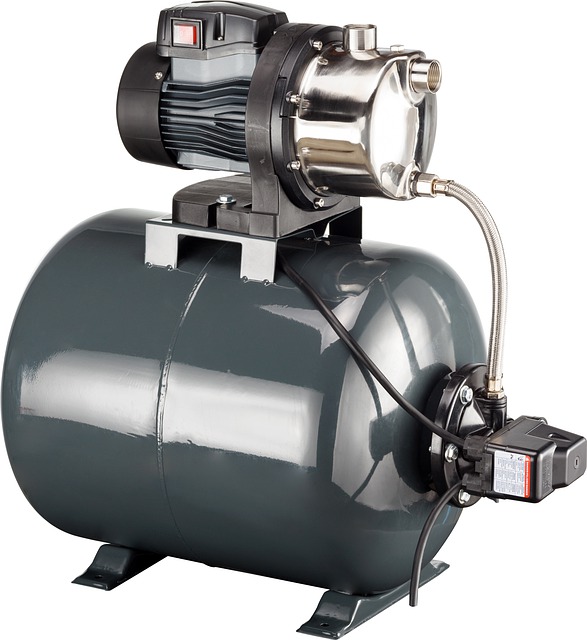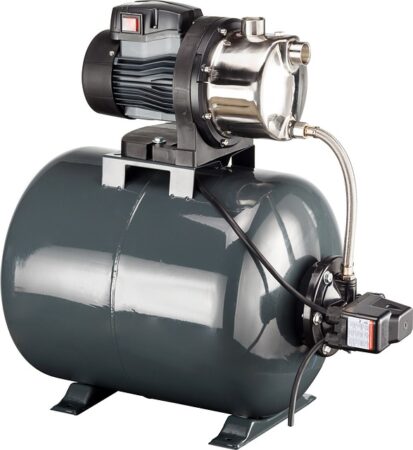 Booster pumps are commonly found in many commercial buildings. They help boost the water pressure for higher floors, such as in high rise apartments or office buildings. Like any other pump, they may need Texas pump repair services from time to time. In this article, we'll explain some signs you may need repair for your booster pumps as well as a few common causes of booster pump failure. 
Signs You Need Texas Pump Repair Services for Booster Pumps
If your booster pumps fail, this can cause some pretty serious issues for your property. In most cases, this means that upper floors have little to no water pressure. Therefore, it's essential to keep an eye out for common signs of booster pump issues, such as:
Low Water Pressure:

Low water pressure usually means that your booster pumps have failed or are unable to keep up with the demand. You may get complaints of this issue which often signals that you need immediate Texas pump repair services. 
Inconsistent Water Pressures:

If you notice that sometimes the water pressure is high, sometimes it's low, and sometimes it's just right, then this may also mean issues with your pumps. It may be that they are on their way to failure or that you've selected the wrong type of pump for your needs. In any case, get

Texas booster pump supply and repair service

for this issue. 
Noisy Booster Pumps:

All pumps make some noise. However, if you notice excessive noise from your booster pumps, this may be a warning sign of issues and impending failure. 
Excessive Vibration:

Pumps may have some slight vibration due to the motor. However, excessive vibration can cause major damage to the pump, even leading to total failure. 
Couplings Out of Alignment:

Misaligned pump couplings can also cause some pretty serious issues in your property. Booster pump misalignment can cause serious damage and may lead to catastrophic failure. 
If you notice any of these signs, then call our team for Texas pump repair services. Our team can identify and repair the root cause to help your property get back to normal as soon as possible. If you need new pumps, our team also offers a wide range of options to supply you with the booster pumps you need.
Common Issues with Booster Pumps
While there are any number of things that can cause poor performance or failure for your booster pumps, there are a few common culprits. These root causes of pump failure are often simple to repair and prevent in future through a good maintenance program. 
One incredibly common issue with pumps is bearing failure. Pump bearings most commonly fail because of poor or improper lubrication. For instance, if you don't lubricate the bearings per the manufacturer's instructions or if you use a different type of grease than recommended for the pump. Bearing failure can cause total pump failure or may cause misalignment in the pump, which can damage other components. Texas industrial pump services for bearing failure typically include replacing the bearings and lubricating them properly. 
Leaking mechanical seals are also common on booster pumps. This is also commonly due to a lack of lubrication, such as from running the pump dry during utility water outages. However, excessive vibration can also cause premature wear on mechanical seals and lead to leaks. Leaks can not only cause damage to the area surrounding the booster pump, but also will likely cause issues with water pressure throughout the property. 
Booster pump impeller wear and tear can also lead to poor performance and failures. Over time, the impeller wears out, which can cause a decrease in flow. This may cause several complaints around your property. In these cases, you may simply need to replace the impeller to restore ideal water pressure levels.
Texas Booster Pump Supply and Repair Service from Elite Pumps & Mechanical Services
When you need pump solutions, we are your trusted source. Our team at Elite Pumps & Mechanical Services offer pump repair and supply services for a wide range of facilities. Whether you need booster pumps for a multifamily complex or need pumps for wastewater treatment, choose our team for all your needs. Contact us today at (281) 506-7390 to request service or discuss your pump supply needs. For emergency repairs, call our 24/7 line at (832) 774-0939.