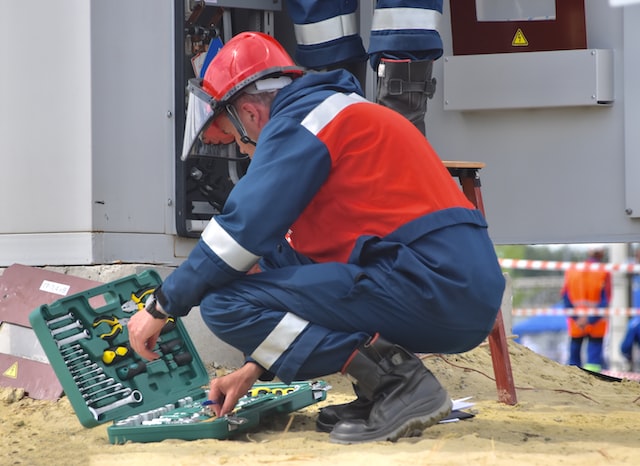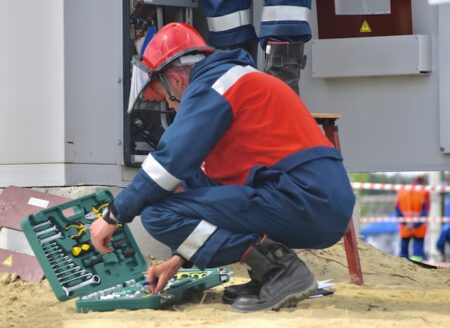 Heat pumps are a popular solution for reducing heat waste and energy consumption. One important thing to consider about industrial heat pumps is the need for quality Texas industrial pump services to keep them in great repair. In this article, we'll discuss some of the maintenance and repairs you may need for your heat pumps.
What Texas Industrial Pump Services are Needed for Industrial Heat Pumps?
Industrial heat pumps help many industrial facilities for things like space heating and process heating. For instance, heat pumps are commonly used in industries like:
Petroleum refining

Chemical production

Pulp & paper production

Food and beverage processing

Power generation

Wastewater treatment

General manufacturing
These pumps recover heat energy that would otherwise be wasted by pumping and compressing refrigerant liquids. Like any other type of pump, heat pumps also need regular Texas industrial pumps services to keep them in good condition and ensure optimal performance. 
Maintenance for Heat Pumps
Maintenance is critical for ensuring low total costs and good performance from your industrial heat pump. Heat pump maintenance varies based on the manufacturer's recommendations as well as the application. However, there are some general maintenance services you may need to prevent failure and other damage. 
Frequent inspections and performance testing are a must for industrial heat pump maintenance. This is where our technicians come in and make sure the system is working as expected. Inspections help prevent larger issues by detecting problems early. From there, you can get Texas pump repair before the issue causes malfunctions or failure. 
Motors for industrial heat pumps also need regular maintenance, particularly lubrication. This helps prevent premature motor wear and tear. 
It's also necessary to check the level of working liquid (refrigerant) in the heat pump system. For low levels, the technician may need to top them off for optimal performance. 
Also, let's not forget the electrical components and control panels for these pumps. These also require maintenance, usually in the form of cleaning, retightening connections, and testing controls. 
Texas Pump Repair Solutions
Of course, sometimes you will need Texas industrial pump repair for your heat pumps. This is when the system unexpectedly malfunctions or fails. 
There are any number of reasons you may need to repair your industrial heat pumps, including age, wear and tear, and incorrect operation. Getting speedy repairs can help you avoid more complex issues that can worsen over time. This helps reduce the cost of repairs and prevent unnecessary replacements for the heat pump system.
Texas Industrial Pump Repair, Service, and Supply from Elite Pumps & Mechanical Services
When you need industrial pump solutions, we have you covered at Elite Pumps & Mechanical Services. Our team offers years of experience providing Texas industrial pump services for every type of pump. We offer in-house machining to provide you with quick, high quality repairs and maintenance for your pumps. When you need pump supply or replacement, we also help you find the ideal pump for your application. Contact us today to request service or discuss your pump needs with our team.