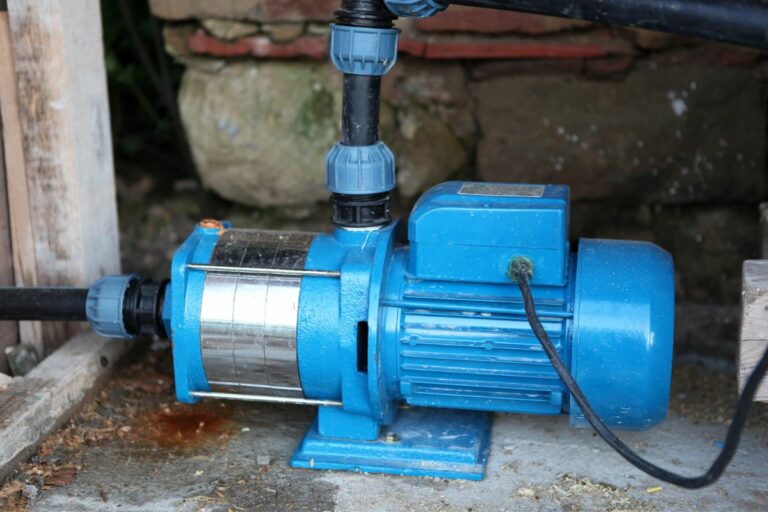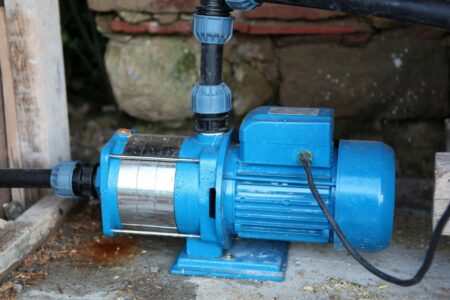 Solvent pumps are necessary for many industries, including the chemical industry and the oil and gas industry. These pumps handle solvents, which are found in things like paints, degreasers, and even wastewater treatment chemicals. Over time, these pumps may need Texas industrial pump repair to prevent failure. Solvent pump failures can prove incredibly dangerous, as these chemicals are often hazardous if they leak or come into contact with humans or the environment. In this article, we'll discuss solvent pump repair. 
If you need pump repairs, contact our team now for help. 
Common Reasons for Texas Industrial Pump Repair for Solvent Pumps
Solvent pumps must withstand some pretty harsh conditions, so it's no wonder that they may break down from time to time and need Texas industrial pump repair. Most commonly, pumps used for chemical solvents are centrifugal pumps. This is because solvents are pretty thin liquids and centrifugal pumps are often the best choice for water-like liquids. Over time, issues like mechanical seal failure and damaged internal parts may occur. Improper pump selection for solvent pumps can lead to more frequent failures. 
Mechanical Seal Failure
By far the most common issue with solvent pumps is mechanical seal failure. Mechanical seals do break down and can cause leaking and even total pump failure. This requires Texas pump repair services to keep the pump in service. Mechanical seals are incredibly vulnerable to break down, particularly in harsh pumping environments with things like high temperatures and corrosive media. It's essential to ensure that your pump's mechanical seals are rated for the level of work needed to prevent premature failure. 
Damaged Internal Parts
It's also fairly common to need Texas industrial pump repair for damaged internal components. Pumps are made of many different parts, which may be made of several different materials. Yet, solvents are often corrosive in nature and may require high temperatures for handling. This can increase the risk of corrosion or deterioration for internal parts. In these cases, repairs generally involve replacing the affected part. 
However, keep in mind that in some cases this is a sign that you have the wrong pump for the job. There are many different types of materials you can use in pumps, including metals, plastics, and elastomers. If you have frequent part corrosion or deterioration, it may be that you need a pump with different materials for solvent handling. 
Incorrect Solvent Pump Selection
If you're struggling with frequent breakdowns and failure, then it may be that you've chosen the wrong pumps. Using the incorrect pumps leads to more frequent Texas industrial pump repair. Selecting the right pump involves many different elements, like choosing the right size and pumping capabilities. More than that, it's also essential to choose the right materials for the pumps, as we mentioned earlier. 
If you need frequent repair because of this issue, then the best way to resolve pump failure is to choose a different pump. Our experts can help you with the process to find the ideal pump for your solvent pumping needs. 
Quality Texas Industrial Pump Repair Solutions from Elite Pumps & Mechanical Services
When you need pump repair or supply, choose our team at Elite Pumps & Mechanical Services. We specialize in industrial pumps and are here to assist with all your pump needs. We maintain a comprehensive machine shop on site to provide quick turnaround and cost savings for pump repair and modification. Whether you need repair for solvent pumps or Texas water pump services and repair, we have solutions for you. Contact our team today to schedule service, buy pumps, or request emergency repairs.