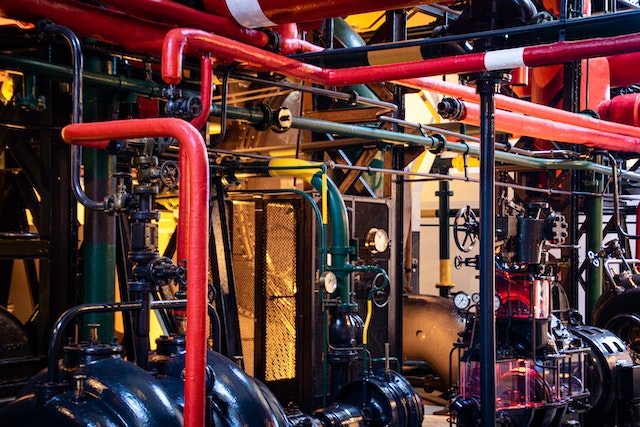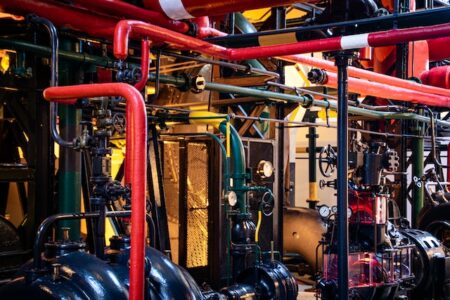 Variable frequency drives (VFDs) are a common way to control pump motors. These pump controls can break down and cause issues for your operations. Therefore, you may need Texas pump repair for pump VFDs to ensure you maintain reliable pumps for your needs. In this article, we'll discuss pump repair for VFD controls.
Texas Pump Repair for VFD Pump Controls
Variable frequency drives are essentially the electronic control system for pump motors. They allow you to tell the pumps when to run, how fast to run, and other important elements of operating your pumps. They are a common option because they are incredibly efficient and effective. 
However, just like any other pump component, they can fail with age or improper maintenance. In these cases, you may need Texas pump repair to get your VFD working again properly so you can operate your pumps. 
Troubleshooting for Pump VFD
If your VFD pump controls are giving you trouble, there are several things that our Texas pump repair professionals may do to identify the issue. Part of our Texas industrial pump services include troubleshooting and repairing control systems for your pumps. Here are some troubleshooting steps we may perform:
Inspecting for Moisture:

VFD controls are sensitive electronic equipment, so it's important to keep them away from excessive moisture. If your VFD is near dripping water or high humidity, it may fail prematurely.
Looking for Dust/Debris:

Dust, dirt, and debris can all interfere with VFD components. It can increase operating temperatures, block cooling vents and fans, and overall make the system work harder than it needs to, often leading to the system burning out earlier than expected. Cleaning out your VFD may solve the issues with your pumps. 
Identify Loose Connections:

Over time, connections between the wiring for your pump VFD may become loose and make the system malfunction. Tightening the connections can prevent these issues.
Checking Voltage:

If all else fails, then we may need to check the voltage to make sure the VFD is working properly. Imbalanced voltage can signal a bigger problem with the drive that may require more extensive Texas pump repair or even VFD replacement. Otherwise, it may burn out your pump motors. 
Depending on the issue, there may be many ways to repair your VFD controls. For instance, it may be as simple as cleaning out the control panel and tightening some connections. In other cases, we may recommend moving the VFD to a different environment that protects it more from issues like moisture and high temperatures. In rare cases, the VFD may not be repairable and may require replacement.
Texas Industrial Pump Services from Elite Pumps & Mechanical Services
Make sure your pumps are reliable and efficient with our team at Elite Pumps & Mechanical Services. We offer a wide range of services for your industrial pump systems, including pump repair, maintenance, and supply. Our team offers expertise for a wide range of pumps, so whether you need Texas booster pump supply and repair service or need modifications for wastewater pumps, we have solutions for you. Call us now at (281) 506-7390 to discuss your service or supply needs or call our 24/7 line at (832) 774-0939 for emergency repairs.