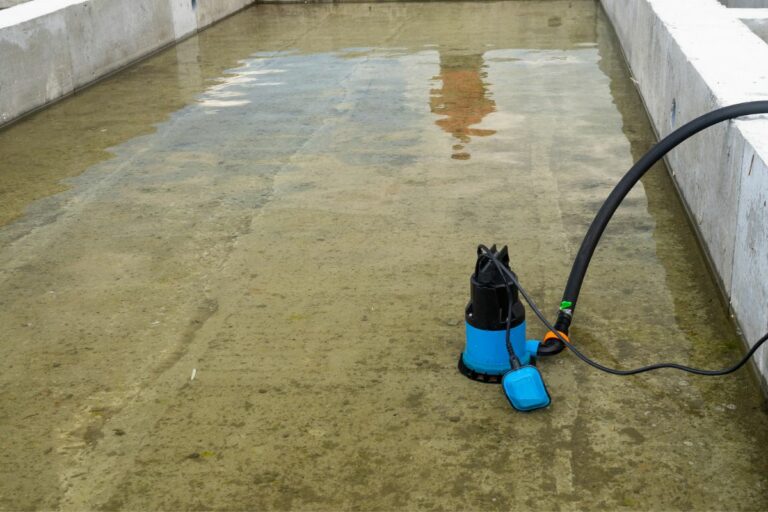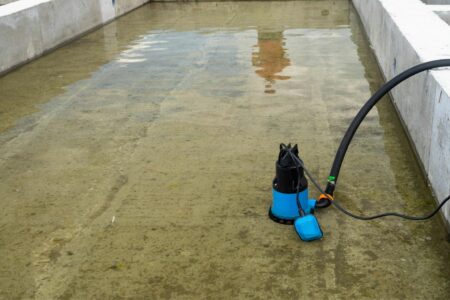 Practically all pumps will need Texas pump repair from time to time, including submersible pumps. Submersible pumps are often quite durable and reliable. There are many applications for submersible pumps, including in agriculture, municipal water treatment, and other industries. A good maintenance program can keep these pumps running for years to come, but there are instances where you might need repairs for submersible pump failure. In this article, we'll discuss common causes of submersible pump failure and how to repair them. 
If you need pump repair, contact us now to request service.
Get Texas Pump Repair for Failed Submersible Pumps
If there are any signs of issues with your submersible pumps, you need Texas pump repair straight away. Getting repairs sooner rather than later can help prevent issues for your pumps and operations. For instance, fast repairs can reduce the risk of total submersible pump failure, which necessitates pump replacement. It can also decrease unnecessary downtime for your facility. 
Common Causes of Submersible Pump Failure
There are any number of reasons that submersible pumps fail. It's key to identify the exact cause to get the right Texas industrial pump services needed to repair the issue. Your Texas pump repair technician can do this for you, but there are some things you can look for. 
When troubleshooting submersible pumps, here are some issues and things that can cause them:
Pump Won't Turn On:

This issue may be caused by a lack of power, such as a power outage or blown fuse. It may also be that the control cables are broken. 
No Discharge:

If submersible pumps don't create any discharge, it may be that the impeller is seized, there's insufficient supply of the pumping medium, or that there's a blockage in the discharge pipe that needs

Texas industrial pump repair

.
Water Hammer:

Water hammer is usually caused by faulty check valves. 
Excessive Noise While Running:

If the pump runs but creates excessive noise, there may not be enough pumping medium, which creates cavitation that can damage internal components and increase energy use. 
Seal Failure:

Usually seals fail because of poor maintenance practices that don't catch worn seals. Other causes include pH levels or salt content in the pumping medium. 
Voltage Issues:

Undervoltage is usually due to either electrical issues with your facility or the pump or because the pump selected isn't ideal for the application. 
Reverse Rotation:

Reverse rotation occurs with incorrect pump wiring. This can cause serious issues for the pump, including major damage to internal components, damage to impellers, and cavitation. 
Texas Industrial Pump Services from Elite Pumps & Mechanical Services
When you need solutions for your industrial pumping needs, contact our experts at Elite Pumps & Mechanical Services. We offer a wide range of services to suit your needs, from Texas pump repair to new pump supply. Our team works quickly and efficiently to get you back to normal operations ASAP. We operate our own machine shop to provide fast turnaround on repairs and modifications. Get in touch now to request pump service or call our 24/7 emergency line at (832) 774-0939 for immediate service.