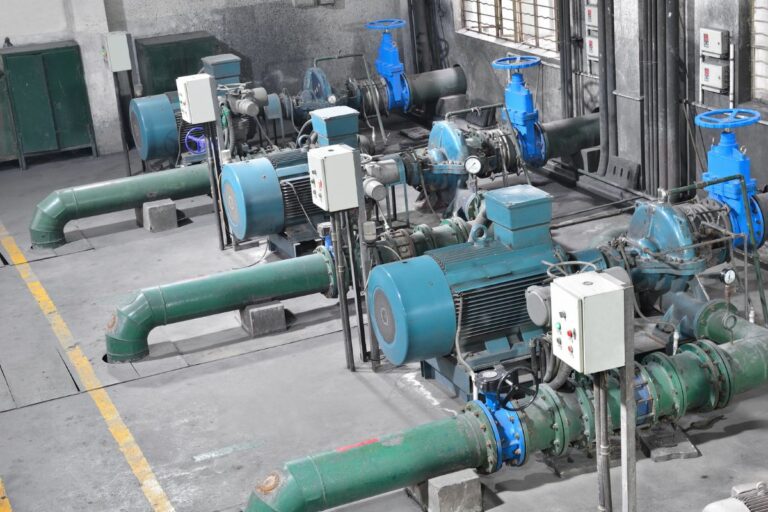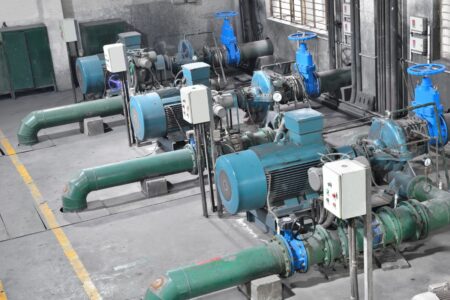 If you have pump failure, then you know you need Texas industrial pump repair. There are several kinds of repair you may need, depending on the root cause of the issue. In some cases, repairing pumps involves rebuilding them. Also known as remanufacturing, this is a common way to prolong the life of a pump before it needs complete replacement. In this article, we'll discuss pump rebuilding and when you need these services. 
If you need pump repair, maintenance, or supply, contact our team now for expert assistance. 
When to Rebuild Pumps for Texas Industrial Pump Repair
There are many reasons why you may need to rebuild a pump for Texas industrial pump repair. If you experience pump malfunctions or failure, the key is to diagnose the exact cause and address the issue. Sometimes, this is simply a worn seal or an unbalanced impeller. However, in some cases, the cause of failure may include several or even most of the internal parts of the pump. In these cases, then you may need rebuild Texas industrial pump services. 
Additionally, if the pump is at the end of its service life and experiences failure, then it may also need rebuilding. As the pump ages, components experience wear and tear. If you want Texas industrial pump repair for older pumps, then it's often better to completely rebuild for extra longevity and reliability. 
Generally speaking, if you get to the point where you're deciding whether to rebuild or not, that means there's an issue with a significant number of the pump components. As such, it's usually a choice between rebuilding and replacement. In many cases (but not all), it may be more cost-effective to rebuild the pump rather than replace it with a whole new unit. This is why you may want rebuild services for your industrial pumps. 
What Is Pump Rebuilding?
So, what exactly is pump rebuilding? This is a type of service to repair aging or failed pumps. Basically, it's where we disassemble the pump and take each and every component out. Each part gets thoroughly inspected to look for damage or wear. Any part that isn't in peak condition gets replaced. This may involve ordering replacement parts from an OEM manufacturer or even remanufacturing the parts in our machine shop. Parts that are in peak condition are re-installed with the new parts needed to replace the worn ones. As such, it's like restoring pumps to like-new condition, but often with a much lower price tag than pump replacement. 
Quality Texas Industrial Pump Services from Elite Pumps & Mechanical Services
When you need Texas pump repair solutions, our team at Elite Pumps is here for you. We specialize in repairing, maintaining, and supplying industrial pumps of all kinds. Our team works with wastewater pumps, booster pumps, sump pumps, lift stations, and many other types of pumps. We work out of our large, state-of-the-art machine shop to provide quick turnaround and low prices for pump services. Get in touch now if you need pump service or supply solutions.