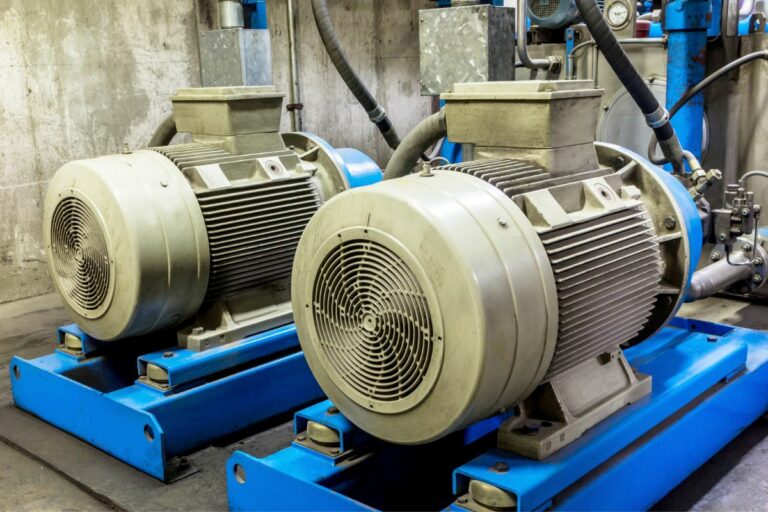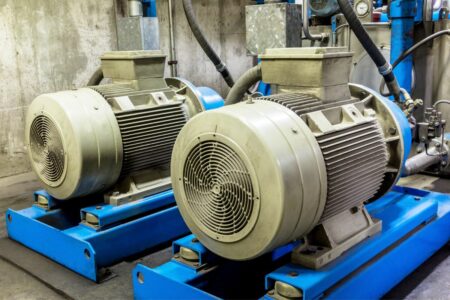 When an industrial pump motor fails, it can cause serious problems for the process it was supporting. If you're looking for pump repair services in Texas to help get your process back up and running, Elite Pumps is here to help. We have a team of experienced professionals who can quickly diagnose and repair failed motors. Call us today to learn more about our services and read on to learn more about pump motor failure.
What Causes Motor Failure that Requires Pump Repair Services?
Understanding the root cause of industrial pump motor failures can be critical for pump repair services. In most cases, these failures are due to several common factors such as:
Overload

Extreme temperatures

Age and wear from normal operation

Electrical faults

Improper installation
Professionals providing pump repair services in Texas must investigate each of these potential causes separately in order to get the best possible outcome when restoring your equipment. Superior Texas pump repair services will also take an extra step to conduct routine preventative maintenance checks on motors that are still in optimal working condition in order to minimize any future failures or downtime.
Signs You Need Pump Repair Services for Failing Motors
Knowing the signs of a motor that has failed or is about to fail can be critical for proper maintenance and repair. If you start noticing a loud, grinding noise from your motor, this can be an indication that it's shifting beyond its normal range. Most motors also produce peculiar vibrations or odors as they go bad. Lastly, if the motor stops working entirely or takes abnormally long to begin running, then you likely have a malfunctioning motor on your hands. It is important to take note of these symptoms and contact a professional for industrial pump services in Texas to identify the problem with the motor before it causes further damage.
Failed Pump Motors Can Bring Your Operations to a Halt
The consequences of a failed industrial pump motor can be costly and disruptive. Damage to the piping system, loss of production, damage to other equipment, environmental harm due to spills or leaks, and safety risks are potential outcomes of a failed pump motor. So, knowing the signs that the pump motor may be failing and getting pump repair services ASAP are key to preventing failure. Some warning signs include unusual vibrations in the motor, strange noises, overheating and, leakage. Taking preventative maintenance steps can reduce the chances of a failed motor. These pump services include:
Cleaning and inspections
Checking for loose parts
Replacing worn parts before failure
Balancing rotating components
Get Quick, Quality Texas Industrial Pump Services from Elite Pumps & Mechanical Services
Elite Pumps is Texas' premier provider of pump repair services. Our experienced technicians have an unrivalled commitment to quality and efficiency. If you require help repairing your failed motor, Elite Pumps can provide you with the utmost in performance and reliability, with minimal downtime for your business. We have a vast inventory of parts and components and use the latest techniques for Texas water pump service and repair, ensuring that your motors are running at peak performance once again. Furthermore, we offer on-site service and maintenance of pumps to prevent future malfunctions from occurring without disrupting day-to-day operations. With Elite Pumps, you can rest easy knowing that your Texas pump repair needs will be taken care of quickly and efficiently.
Industrial pump motors can fail for a number of reasons, some of which can be prevented with regular maintenance. If you think your motor might be failing, it's important to call a professional as soon as possible to avoid any further damage. Elite Pumps is available 24/7 to help you repair your failed motor quickly and efficiently, so you can get back to business with minimal downtime. Give us a call at (832) 774-0939 today for your emergency pump repair needs.