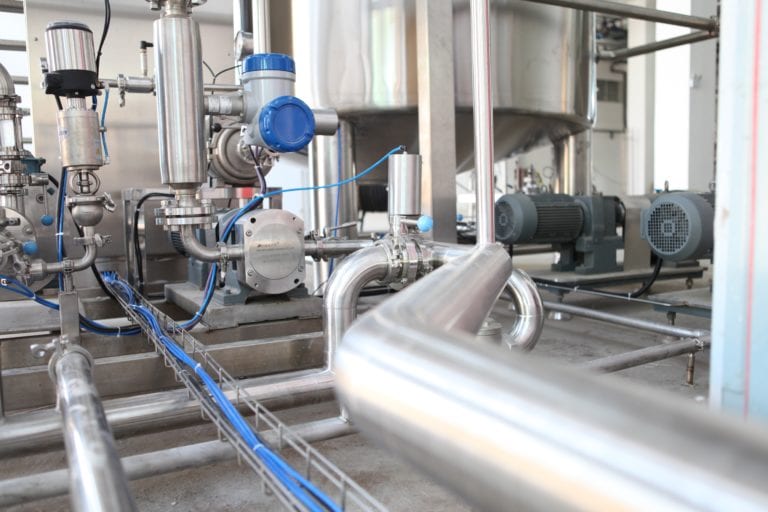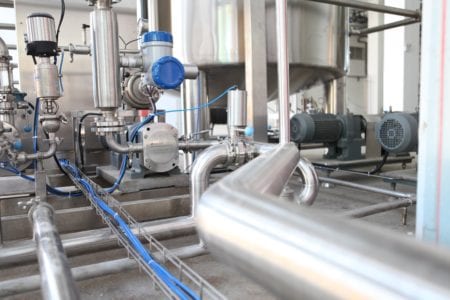 In many cases, you may need Texas industrial pump services to modify pumps for your applications. For example, impeller trimming is a common alteration you may need for your pumps. This can help you reduce inefficiencies and operational difficulties in a few different ways. Learn more about impeller trimming and why you may need these Texas industrial pump services for your pump systems.  
What Do Impeller Trimming Texas Industrial Pump Services Do?
In many cases, you might choose a larger pump than you currently need. Often, engineers choose larger pumps to allow extra room for future capacity growth. Also, this is commonly used to "pad" for gradual changes like pipe roughness or flow resistance. This essentially means you may have a pump that can produce more head and flow than you need.
However, many pumps have minimum requirements for these factors to function efficiently. Otherwise, you may be wasting energy running a larger pump. This can also cause pump cavitation. This can lead to frequent Texas industrial pump repair or even a shorter service life. However, impeller trimming Texas industrial pump services help mitigate these effects.
There are many ways to modify impellers to reduce your pump's head and flow capacity. For example, you can reduce vane thickness or modify shrouds. Impeller trimming, however, involves machining the impellers shorter. This creates a smaller outer diameter. These Texas industrial pump services help reduce costs and save energy without replacing your pumps for smaller ones.
Considerations for Impeller Trimming
If trimming your impellers seems like the right option for you, there are a few things to keep in mind. First, you'll need to work with your pump specialists to determine how much you need trimmed. It's best to explain how much reduction you need. This helps influence how much your pump experts trim. Depending on the type of impellers you have, your Texas industrial pump services technician may have to take more or less off. For example, in many cases, if you need 10% reduction, you only need to trim 7% or 8% off the impeller diameter.
Also, if you're thinking of purchasing a massive pump and just trimming the impellers, you should keep in mind that there are limits to impeller trimming. In most cases, you can only use impellers 75% or larger of the maximum diameter. Many pump manufacturers even give you information on the smallest size of impellers you can use. For example, you might see performance curve reports for many different trims. In most cases, you shouldn't trim impellers shorter than the smallest diameter reported. Otherwise, your pumps may not work effectively. This can also lead to you needing Texas pump repair services frequently or may even burn out your pumps. Therefore, talk to your pump experts about your trimming options.
At Elite Pumps & Mechanical Services, we provide a wide range of pump services, from supply to repair. Because we have an in-house machine shop, we offer faster, higher quality, and more affordable pump repair and modification. Our team also offers 24/7 repair for when you have a pump emergency. Call us today at (281) 506-7390 about your pump supply, service, or repair needs. We are here to serve you.