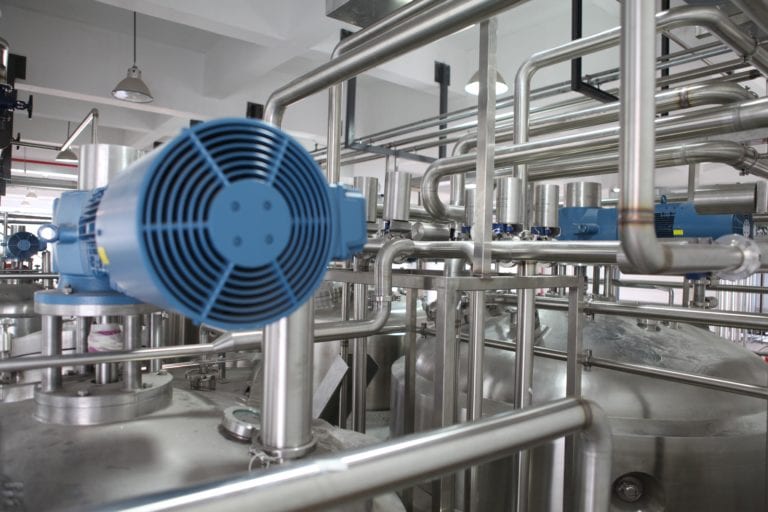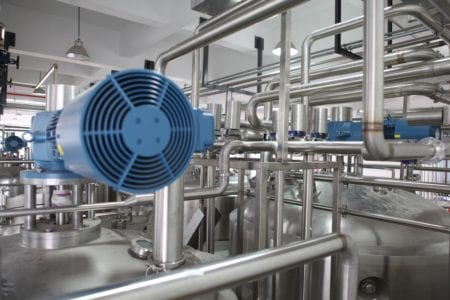 Do you need Texas pump repair for your centrifugal pumps? You may think you know when you need centrifugal pump repair, but many people don't realize the more subtle signs that it's time to schedule service. Calling your Texas pump repair technician when you notice certain signs can help you avoid larger issues. Also, repairing pumps quickly helps you avoid disruptions in your operations. Here are some common signs you need Texas pump repair for centrifugal pumps.
Texas Pump Repair When Your Pumps Won't Start
Naturally, if your pumps won't start, this can be a bad sign. However, it could have a simple solution that has nothing to do with your pumps. Check for flipped breakers to see if that is the cause. If not, you should get Texas industrial pump repair services. There are a few things that can cause this issue with your centrifugal pumps. Some common causes of a pump that won't start include:
Major blockages
Improper wiring
Loose wiring
Broken wiring
Thermal overload
Burnt out motors
It's important to call a Texas pump repair specialist for pumps that won't start, as attempting to fix the problem yourself or continuing to try to start your pumps could damage them even further. This could lead to premature failure and may impact your pump's service life.
Centrifugal Pump Services for Leaks
Centrifugal pump leaks are also a common symptom that you need pump repair. If your pump is leaking, it's likely due to a loose seal. However, there may be a more serious cause or an underlying reason for loose seals. Your pump repair technician will look for the following to repair your centrifugal pump:
Worn mechanical seals
Loose fasteners
Worn gaskets
Excess pressure
If your pump specialist notices that there is a larger problem at the root of your pump leak, they'll help you replace it to help prevent unnecessary wear and tear.
Texas Industrial Pump Repair for Vibration
Also, if your pump is vibrating or making abnormal noises, you should schedule Texas pump repair services as soon as possible. Vibrating centrifugal pumps often have serious problems that require repair to prevent downtime and breakdown. Some common causes of pump vibration include:
Impeller damage
Pump cavitation
Clogs and blockages
Worn motor bearings
The suction lift is too high
Loose foundation
The mounting plate isn't stiff enough
In some cases, your pump expert only needs to adjust some of the conditions where your pump is. Other times, your pump may need replacement parts to prevent further issues from excess vibration.
At Elite Pumps & Mechanical Services, we offer you fast, practical, and affordable pump solutions. Whether you need repair services, maintenance, or pump supply, our team works with you to find the right options for your needs and budget. We maintain a full-service in-house machine shop, so you get repair and replacement options as soon as possible. Our technicians are available 24/7 for your pump repair needs. Call us today at (281) 506-7390 to talk to one of our professionals. We are here to serve you!