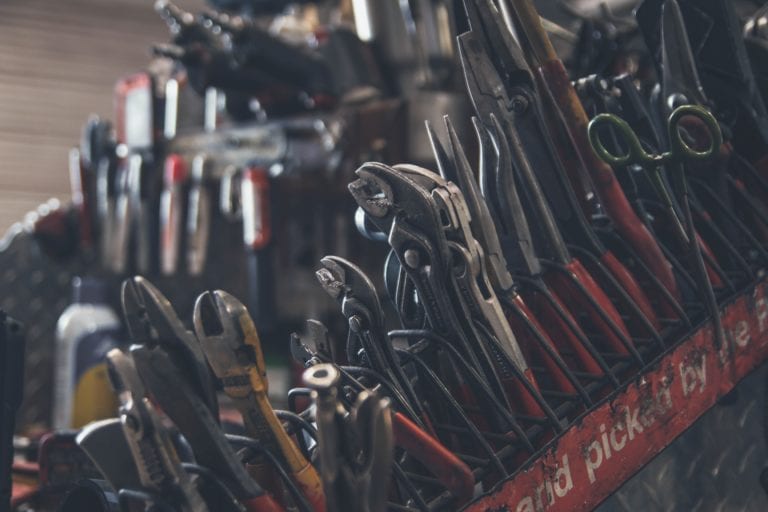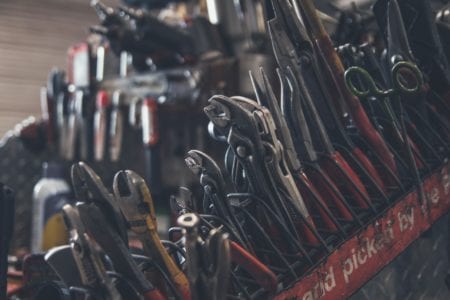 Many commercial buildings utilize a sump pump to keep foundations and basements free of moisture. However, you may be calling your Texas pump repair specialists if you notice a blockage. There are several ways this can impact your sump pump and lead to breakdowns and pump failure. Instead, there are some ways you can help prevent blockages in sump pump lines.
Blocked Sump Pump Lines May Lead to Texas Pump Repair
Sump pumps are designed to help prevent flooding around building foundations and inside basements. When sump pumps are unable to pump out water, they begin to work harder, which may lead to overheating. Overheating can cause breakdowns and failures that require Texas pump repair to fix. Unfortunately, by the time you realize you need Texas industrial pump services, you may already be dealing with severe water damage in your building. Therefore, it's important to understand the different ways your sump pump may become blocked and break down.
What Can Block Sump Pumps?
There are many ways your sump pump lines may become blocked and need Texas pump repair. For example, debris can build up in the inlet pipe to the pump and lead to clogs inside the pump itself. However, more often, clogs happen in the sump pump discharge line. Anything from debris and small animals can clog the sump pump line in your commercial building. Also, cool temperatures, such as during night time in the winter, can lead to the drain line freezing. This is especially true for narrower discharge lines, which can become blocked with even a little bit of ice. Eventually, with a clogged drain line, the sump pump can start to work extra hard to pump out the excess water and eventually overheat and need Texas industrial pump repair. 
Tips for Avoiding Blocked Sump Pump Texas Pump Repair
However, there are many things you can do to help avoid water damage, issues, and Texas pump repair for clogged sump pumps. For example, if you've noticed that your drain lines freeze quickly in cooler temperatures, consider insulating these pipes to help prevent ice from forming. Also, make sure you get Texas industrial pump services regularly to help maintain your sump pumps. You should also be checking your sump pump frequently between routine maintenance to ensure it works properly. Make sure to visually inspect your pump and test it to ensure it works when you need it to. It's also a good idea to clean your sump pump often to avoid clogs that may lead to Texas pump repair. 
At Elite Pumps & Mechanical Services, we provide expert pump service, repair, and installation for your needs. Our team has the experience you need for your pumps and associated equipment, so you can rest easy knowing you're well taken care of. We also maintain a large in-house shop to provide you with prompt, cost-effective pump solutions. Call us today at (281) 506-7390 to learn more or schedule service. If you have a pump emergency, call us 24/7 at (832) 774-0939. We are here to serve you!