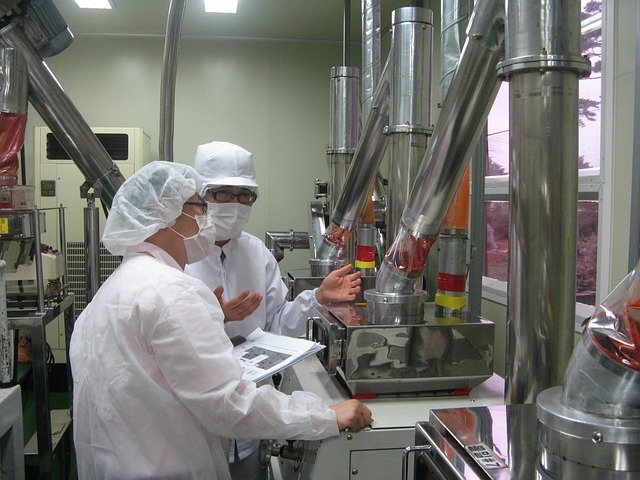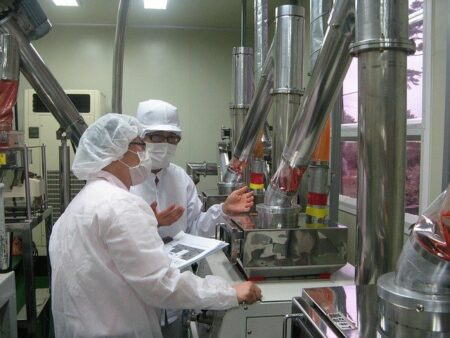 The food and beverage processing industry needs reliable pumps for their operations. This industry faces high amounts of scrutiny for product integrity and food safety. Therefore, it's critical to ensure processing infrastructure like pumps are sanitary and in good working condition. This means getting Texas pump repair ASAP for malfunctions and failures. In this article, we'll discuss some common reasons you might need repair for your food and beverage pumps.
Common Reasons for Texas Pump Repair for Food & Beverage Processing Pumps
There are many reasons why food and beverage pumps may fail over time. Many of these are avoidable if you take the right precautions, like selecting the right pump and getting proper maintenance. Knowing these common causes of pump failure can help you avoid unnecessary Texas pump repair in future.
Selecting the Wrong Pump or Seal for the Job May Cause Early Failure
One of the most common reasons for needing Texas industrial pump services for failed food and beverage pumps is because you're actually using the wrong pump or seal. Seal failure is by far the most common reason for pump failure, and it's often because the seal selected isn't well-suited for the application. 
For instance, if you're pumping abrasive or gritty food products, you need a seal that can withstand the extra wear and tear. The same goes for the pump as a whole. If you choose the wrong type of pump or the wrong material, it may wear faster and require more frequent repairs and replacements.
Neglecting Regular Texas Industrial Pump Services for Maintenance
Food and beverage pump maintenance helps extend the service life of your pumps. Neglecting regular maintenance activities is an incredibly common reason you might need more frequent repairs for your pumps. Taking time to inspect the seal, top off the oil, and tighten the mounting points can go a long way in reducing downtime and repair costs.
Running Pumps Dry May Break Down Seals
Another common cause of food and beverage pump failure is running the pump dry. Running the pump without the handling product means the pump lacks lubrication on vital components. The most common result is seal breakdown, which wastes product, negatively affects the product integrity, and can let in harmful pathogens. 
Excessive Vibration Leads to Misalignment and Texas Pump Repair
Excessive vibration from the pump is usually due to loose mounting or incorrect mounting. Over time, the vibration can cause pump misalignment. This requires professional Texas pump repair to bring the pump back into alignment and prevent further damage to pump components.
Incorrect Cleaning and Reassembly May Also Cause Pump Damage
The food and beverage industry faces stringent standards and oversight from a variety of agencies, particularly regarding cleaning pumps and other components that come into contact with the product. Improper cleaning can lead to damages that require pump repair services. For instance, using corrosive cleaning chemicals or keeping cleaners in contact with pump surfaces for too long can speed up pump wear and tear. Additionally, for clean out of place pumps, many facilities need repair after incorrect reassembly by untrained workers. 
Comprehensive Texas Pump Repair from Elite Pumps & Mechanical Services
When you need pump solutions, our team at Elite Pumps & Mechanical Services is here for you. We offer a wide range of pump services, from repairs and maintenance to supplying pumps, control systems, valves, and piping. Our team can provide all the Texas water pump service and repair solutions you need for your facility. We offer both field and in-house repairs for pumps through our full-service machine shop to ensure repairs are completed quickly and to the highest quality. Contact us now to request service or call us 24/7 at (832) 774-0939 for pump emergencies.