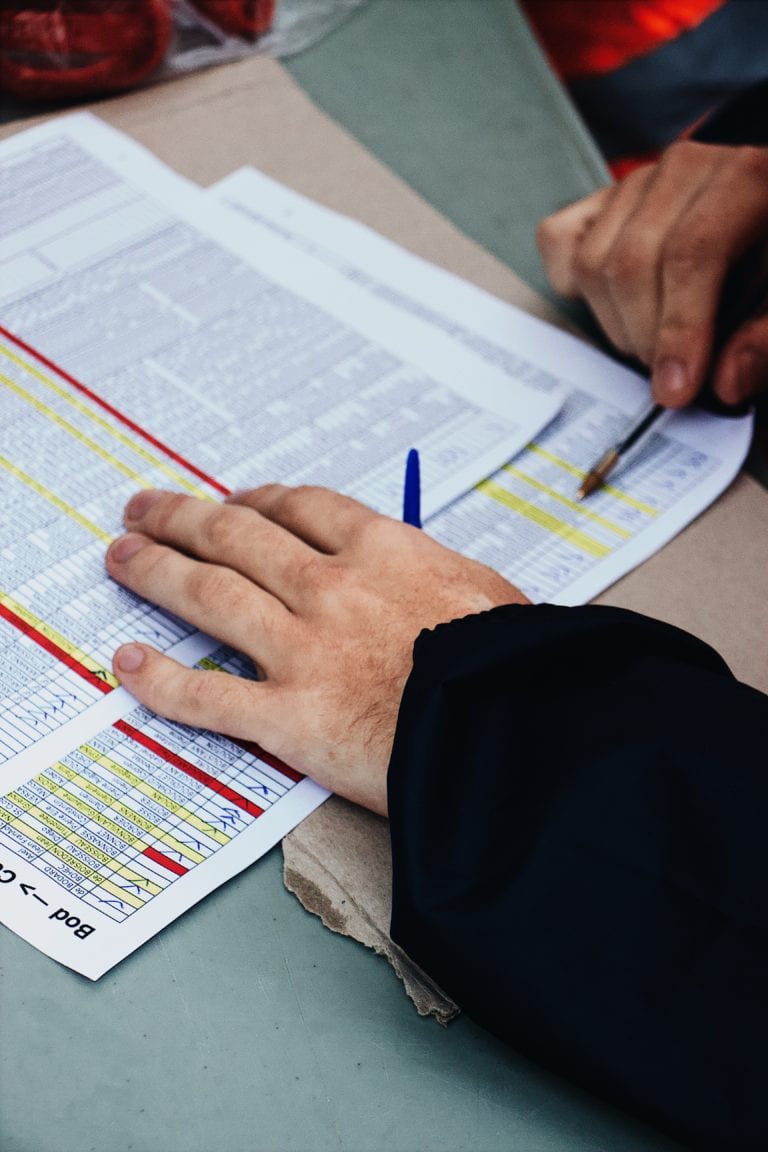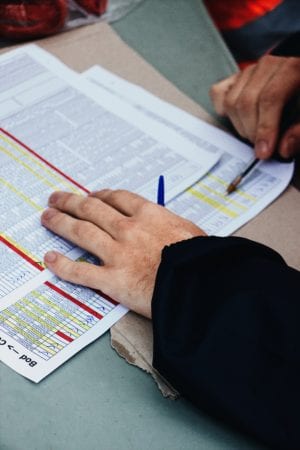 Regular Texas industrial pump services keep your pumps in good condition. They help extend the service life of your pumps and prevent malfunctions and failure. Frequent Texas industrial pump services also help you decrease operating costs by reducing how often you need repairs and replacement parts. Pump malfunctions and failure also cost you in downtime and productivity. Be sure you're keeping up with pump maintenance to prevent these issues.
Annual Texas Industrial Pump Services for Pump/Motor Alignment
Misalignments can put undue stress on your pumps and increase vibration. Therefore, schedule Texas industrial pump services at least once a year to check alignment on your pumps. Your pump technician will ensure the alignment is within service limits. If not, they'll adjust the alignment as necessary to prevent malfunctions and premature failure.
Bearing Inspection and Lubrication
Worn bearings can make your pumps operate inefficiently and experience excessive wear and tear. Eventually, this can cause your pumps to break down and become unreliable. Therefore, ensure you're scheduling Texas industrial pump services for bearings. Bearing inspection may include listening for noises and measuring operating temperature. As part of your bearing industrial pump maintenance, your technician will lubricate the bearings and replace them as needed to keep your pumps in good condition.
Texas Pump Repair for Packing Leaks
Additionally, you should be checking for packing leaks frequently, about every 150 operating hours. If your packing is leaking, you may need Texas pump repair. Check your pump's manufacturer guidelines for allowable leakage. In most cases, this is between two to sixty drops per minute. If the packing is leaking more than that, your technician may need to add packing rings, adjust the pump packing glands, or replace the entire packing.
Mechanical Seal Texas Industrial Pump Services
Also, you should also have your pump maintenance technician regularly check the mechanical seals on your pumps. Your manufacturer will have allowable leakage specifications. When leaks exceed this limit, then you may need Texas pump repair services to replace the mechanical seals.
With the right pump services and maintenance, you can keep your pumps in great repair for your operations. Regular inspections and replacing worn parts will help keep efficiency and productivity high while saving you in repair, replacement, and downtime costs.
At Elite Pumps & Mechanical Services, we offer comprehensive pump services to help you with pump service, repair, and replacement. Our team of professionals have the industry knowledge and experience you need to keep your pumps operating at peak efficiency. We have the state-of-the-art equipment, tools, and trucks needed to get the job done right the first time so you can work as efficiently as possible. Call us today at (281) 506-7390 to talk to one of our experts or (832) 774-0939 for 24-hour emergency service. We are here to serve you.