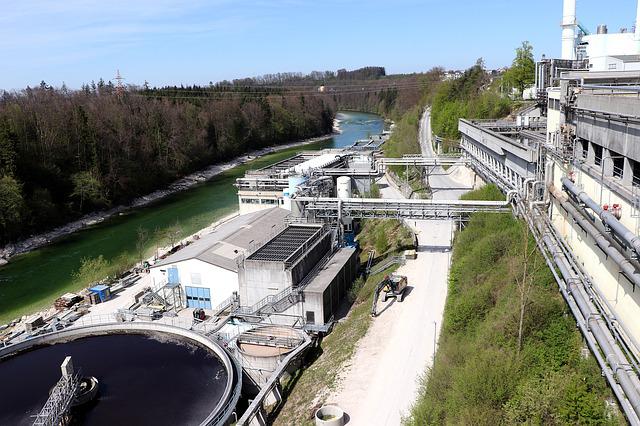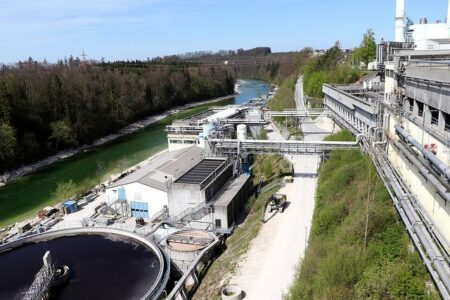 Vacuum pumps are a common type of pump used in many settings, from petrochemical to wastewater treatment facilities. To keep these pumps in good shape, you need regular Texas industrial pump services. In this article, we'll discuss some maintenance tips for industrial vacuum pumps as well as some tips for how to choose the right pump for your application. 
Texas Industrial Pump Services for Maintaining Vacuum Pumps
The best way to avoid frequent Texas pump repair, unexpected downtime, and premature failure is to take part in a preventative maintenance program. Maintenance helps prevent and catch issues before they become major problems that can stop operations and lead to frequent pump repair or replacement. 
Of course, vacuum pump maintenance does depend on the type of pump you have and the manufacturer's recommendations. However, there are several maintenance services you may need to keep your pumps in top shape. 
Regular inspections can go a long way in preventing pump damage and failure. These Texas industrial pump services involve inspecting a variety of things, such as oil levels, gaskets, bearings, and drive belts. During an inspection, we look for signs of wear and tear. 
If we discover wear and tear, then we can replace the component before it causes more significant damage to your pump. For instance, worn bearings are a common cause of pump failure. If we find signs of worn bearings in your pumps, our team may be able to replace them and extend the life of your pump. 
In addition, vacuum pumps need proper lubrication at all times. This means monitoring oil levels and oil contamination and replacing the oil as needed. Your team can perform quick visual inspections of the oil on a frequent basis and call our team to change it out when needed. This simple but important maintenance step can make a big difference for your vacuum pumps.
Choose the Right Pump for Your Application
The best way to avoid unnecessary maintenance and repair for your vacuum pumps is to choose the right type of pump from the start. Using the correct pump helps you avoid excessive Houston industrial pump repair costs and downtime. 
Our team can help you choose the right pumps for your needs. First, it's important to understand the two main types of vacuum pumps: positive displacement and non-positive displacement. Positive displacement pumps offer high vacuum conditions, but limited flow. They are the most popular option and come in many different kinds, like diaphragm pumps and piston pumps. Non-positive displacement vacuum pumps offer lower vacuum but higher flow, which may be needed for many different applications. 
Before choosing an industrial vacuum pump for your application, you can talk to our experts about your application to find a pump that is well-suited. Some information to help our team choose includes the pumped material, average pressure conditions, and the level of vacuum needed for your application. This information can help our pump specialists find the ideal unit for your needs.
Industrial Pump Repair & Service from Elite Pumps
When you need Texas industrial pump services, call our team at Elite Pumps & Mechanical Services. We are proud to offer comprehensive services for your industrial and commercial pumps. Our experts help with everything from pump supply to field repairs for your needs. We offer prompt service and economical prices for all your pump and pump accessory needs. Call us now at (281) 506-7390 to talk to our pump specialists.