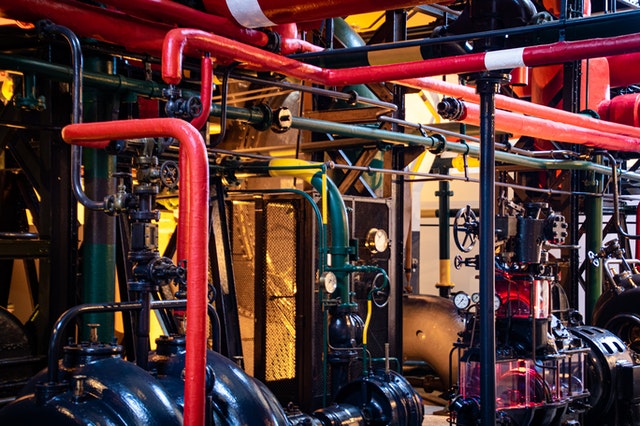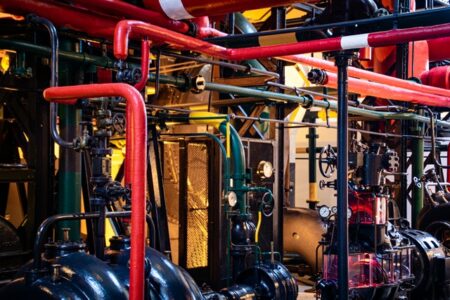 Texas pump repair services help you restore malfunctioning pumps to normal as soon as possible. One of the most common reasons for pump failure and malfunction, especially bearing failure, is actually due to poor lubrication practices. In this article, we'll discuss why lubrication is important, how lubrication can contribute to pump repair, and some best practices.
Poor Lubrication can Lead to Frequent Texas Pump Repair Services and Pump Failure
Centrifugal pumps are a popular pump option for a wide range of industries, from wastewater treatment plans to construction dewatering pumps. Centrifugal pumps may need Texas industrial pump repair from time to time for bearing failure. Bearings can wear out for any number of reasons. However, poor lubrication is often to blame. 
In fact, according to Pumps & Systems, an estimated 80% of bearing failures are actually due to poor or incorrect lubrication. This includes many different lubrication conditions, such as:
Low lubricant levels

High lubricant levels

Using poor quality lubricant

Using the wrong type of lubricant

Long intervals between relubrication Texas pump repair services

Lubricant contamination
In fact, addressing these factors of proper pump lubrication can have an extremely positive effect on your industrial pumps. Some estimate that a good lubrication program for pumps can increase their lifespan between 30% and 50%. This saves your organization money on repairs, replacements, as well as costs associated with pump downtime. 
Lubricants like oil or grease are necessary for several reasons. When it comes to pump bearings, lubrication helps reduce friction and heat, protect against abrasion, and provide a barrier between bearings and corrosive materials. 
Lubricating Pumps
If lubrication is the issue for your pumps, then you'll likely need Texas pump repair services from our experts. The first step we take is thoroughly inspecting your pumps to find the root cause of the malfunction or failure. Generally, we will need to replace the failed pump bearings and also provide relubrication services. There are several methods for lubricating pumps, and our team will use the method and the lubricant best for your specific pump. 
In many cases, it's helpful to make lubricants for pumps visually inspectable. Many pumps don't have this feature, but are easily modifiable by our machinists to make it easy for your personnel to see oil levels and signs of contamination. Talk to our team if you struggle with proper pump lubrication and believe visual inspections are a good option to improve your lubrication program. Our experts can help you design a lubrication program for proper pump maintenance to help prevent frequent repairs and replacements to improve reliability and profitability for your facility.
Pump Service, Repair, and Supply from Elite Pumps & Mechanical Services
Our experts at Elite Pumps & Mechanical Services are your trusted source for pump repair, maintenance, and supply. We offer quality Texas water pump service and repair for a variety of industries, including industrial facilities, municipalities, and wastewater treatment plants. Our professionals are available 24/7 for emergency service to keep your critical pumps running at all times. Call us now at (281) 506-7390 to schedule service or discuss your pump supply needs. For emergency service, call our 24/7 line at (832) 774-0939.