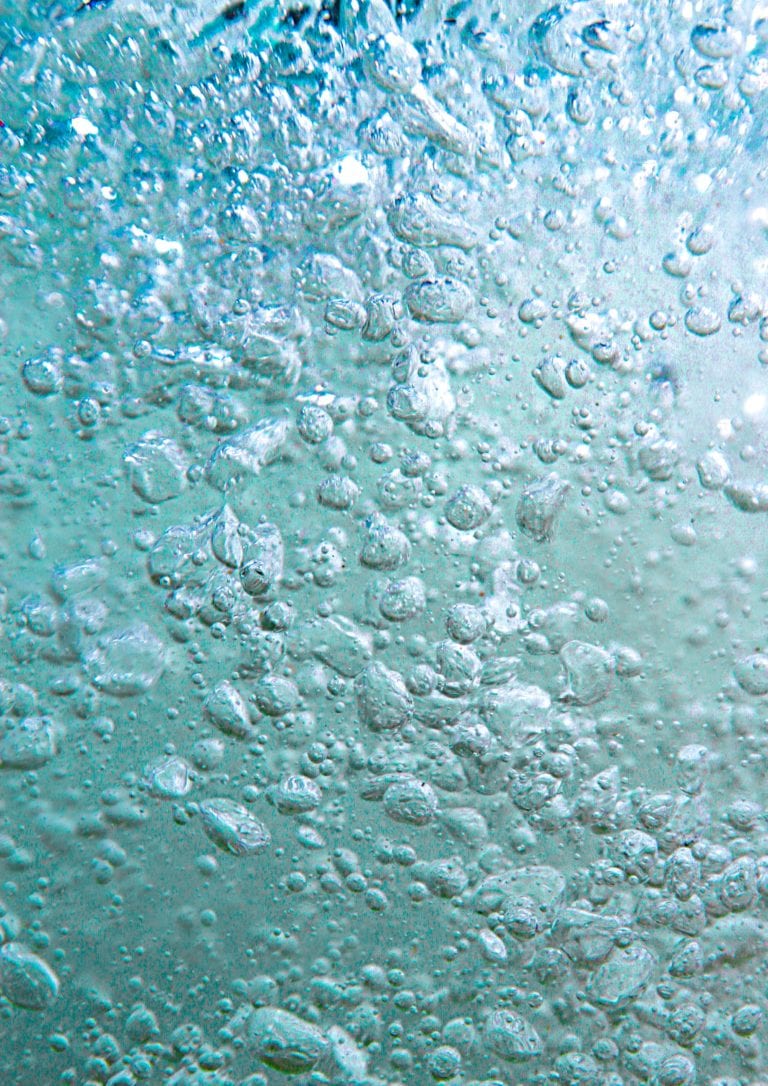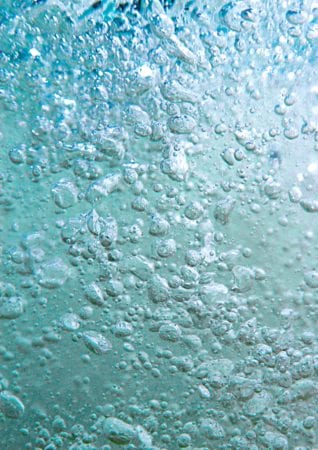 Oxygen in wastewater helps break down solids. Also known as aerobic biodegradation, wastewater treatment plants use aerator systems for this process. However, when aerators aren't working, you may need Texas pump repair services to help keep your wastewater treatment plan running smoothly. There are many signs that you may need wastewater aerator repair. 
Signs You Need Texas Pump Repair Services for Wastewater Aerators
Unfortunately, many wastewater treatment professionals don't recognize the signs that they need Texas industrial pump services for their aerators. There are many different symptoms aerators aren't operating at peak efficiency. All these can cause negative effects for your treatment plant. One of the first signs that you may need Texas pump repair services for aerators is if you notice that septic sludge or solids settling at the bottom of your effluent tank. Without enough oxygen, this can affect your treatment process.
Also, if you notice that your plant is failing to meet pollutant discharge limits, this can also be a sign of improper aeration for your wastewater treatment process. Unpleasant odors may also signal that you need Texas industrial pump repair for your aerators.
Many people try to fix this problem by simply turning up the power on their aerators. However, this may not solve your under-aeration problems. This can lead to higher energy costs and may not even solve the issue. If it does resolve the problem, it's often simply a band aid until aerator failure. 
Why You May Need Aerator Repairs
If you need Texas pump repair services for your aerators, there are several potential causes. One of the first things we check is to make sure electrical components are in good condition and not corroded or broken. Also, aerators can become clogged with debris. This can affect how much oxygen they add to the wastewater. Our professionals will look for clogs to determine if this is the source of the problem. Mechanical issues may also be to blame for aerator inefficiency in your wastewater treatment plant.
At Elite Pumps & Mechanical Services, we're available 24/7 for your pump repair needs. We offer practical, affordable support any time, day or night, when you need Texas pump repair services. Our professionals offer field repairs and in-house machining to provide quick, accurate repairs and part replacement. We also provide expert pump maintenance and replacement for all your industrial pump needs. Call us 24 hours a day for pump repair at (832) 774-0939 or call our pump supply department at (281) 506-7390 to discuss your pump needs. We are here to serve you!