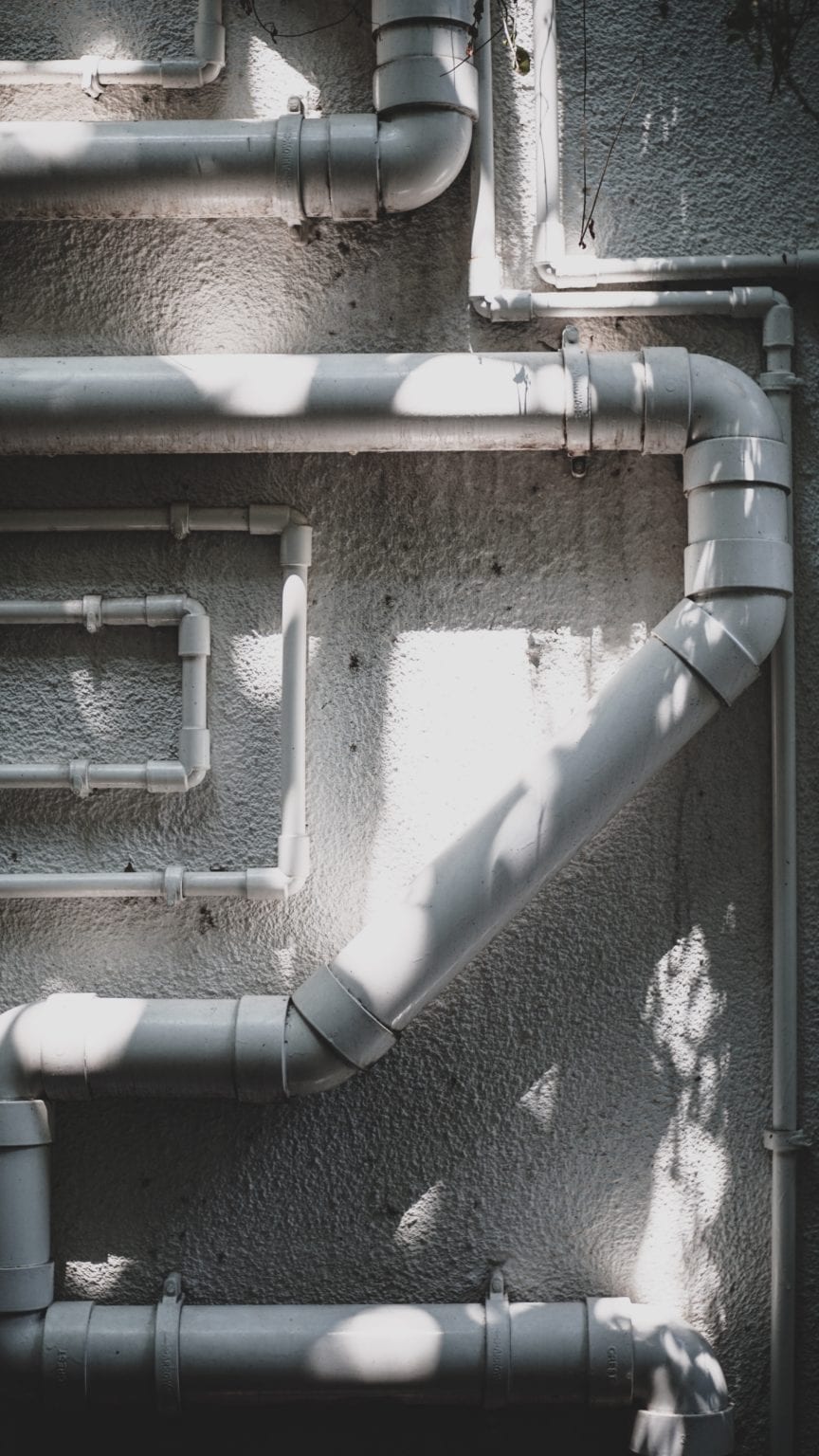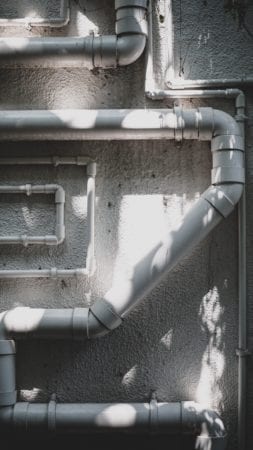 Circulator pumps need regular Texas water pump service and repair. This can help keep them in good condition and reduce the risk of failure. Also, regular maintenance, inspection, and needed repairs can prevent unnecessary pump replacement. All this can come together to save you costs in the long-term. If you don't already have a preventative maintenance program in place, or you need Texas pump repair services for a failed or strange acting circulator pump, our pump technicians are here to help.
Who Needs Texas Water Pump Service and Repair for Circulator Pumps?
Circulator pumps can be found in many different industrial, commercial, and residential systems. However, some of the most common places to find a circulator pump is in the heating and cooling system in a commercial building. These pumps take the heated or cooled water and circulate it through the system. For heating systems, the pump generally sends the warmed water to the radiators and then brings it back to the boiler for additional heating. In chiller systems, circulator pumps take water from the cooling towers and sends it through the chiller systems to keep temperatures in your building comfortable. 
Just like any pump, at some point your circulator pumps will need Texas water pump service and repair. Keeping up with regular maintenance can help prevent pump failure and also reduce costs for frequent repair.
Circulator pump maintenance should be performed about once every 90 days. This includes a thorough inspection, as well as any other Texas water pump service and repair you need. For example, pumps need regular:
Bearing lubrication and replacement

Mechanical seal replacement

Packing tightening

Wear ring replacement and adjustment

Impeller replacement

Motor alignment
Keeping a maintenance log can help you and our pump specialists keep track of the services you need so you can keep circulator pumps running properly. 
Signs You Need Repair Services for Circulator Pumps
How will you know when you need circulator pump repair? If you're ever in doubt about your circulator pumps, you can call our Texas water pump service and repair experts for a quick inspection. However, there are some signs you can be on the look out for when it comes to your circulator pumps. 
One of the first signs that you may need Texas pump repair for your circulator pumps is that they won't turn on. If you suspect the pumps aren't turning on, try listening closely. While modern pumps are pretty quiet, you can still hear when they turn on. Also, you can feel the pipes where the circulator pumps are. If they feel too cold or too warm for the application, then there's a good chance you need repairs. 
Some other signs you may need repair for circulator pumps include:
Loud noises

Circulator pump leaks

Dramatic temperature changes for heating and cooling pumps
Our team at Elite Pumps & Mechanical Services offers expert repair, reconditioning, replacement, and installation for all your pump needs. Whether you need Texas industrial pump services or need to find a new pump for your applications, we are here to help you find the right option for your needs. Call us today at (832) 774-0939 for 24/7 service.