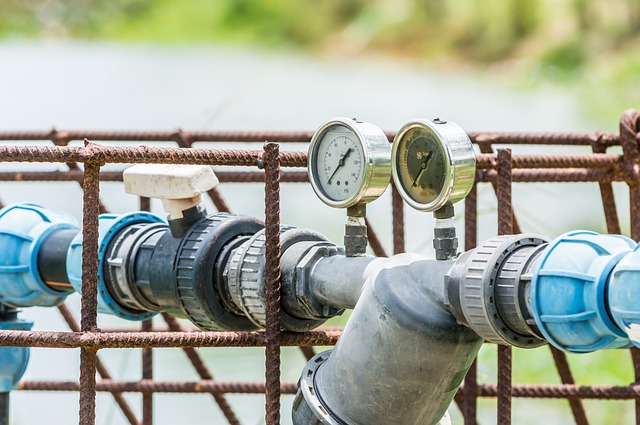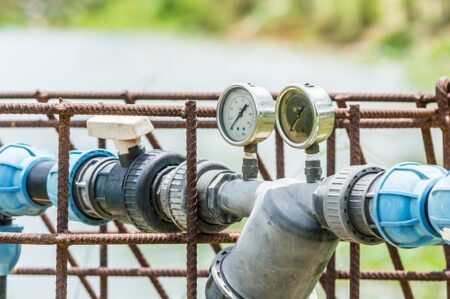 Do you need Texas water pump service and repair for your irrigation pumps? Many farms and ranches rely on industrial pumps to transfer water from sources to center pivots for their land. When these pumps fail, it can spell disaster for your operations. In this article, we will discuss irrigation pumps, when they need repairs, and also some troubleshooting tips to help. 
Signs You Need Texas Water Pump Service and Repair for Irrigation Pumps
There are many types of irrigation pump problems you might run into. However, in most cases pump issues will cause similar symptoms. 
Perhaps the most obvious sign you need Texas water pump service and repair is if your pumps won't turn on. Barring an issue with the power source, this typically means the pump or one of its parts has failed. In these cases, you'll likely need an expert to diagnose and repair the problem. 
However, other signs may not be as plain as total pump failure. For example, pressure drops are a common symptom that you need Texas pump repair. Yet, many people don't even notice changes in pressure, which can be an early sign of issues with your irrigation pump. Try to test the pressure at your center pivots at the end of each season and, if the pressure is low, consider having your irrigation pump serviced. 
Pump leaks are another issue you should have an expert diagnose. Leaks can be from damage in many different areas of the pump. Ignored leaks can cause total pump failure quickly, so you may need emergency pump services once you notice a leak. 
Troubleshooting and Texas Pump Repair for Irrigation Pumps
Troubleshooting industrial irrigation pumps can be a complex process. However, there are some things you can check before you call our pump experts. One of the first things to check is the power source. Make sure electricity is flowing and also check for any loose or damaged wires that might be causing problems. Low voltage or poor connections can cause pump failure, low water pressure, as well as motor overheating. 
Another thing to check if you have failing or malfunctioning irrigation pumps is to check the suction pipe. In many cases, your irrigation pump issues could be due to obstructions in the suction pipe, typically near the screen. Removing the obstruction may resolve the problem. 
Sometimes, pump issues could just mean the pump isn't primed. This may happen if you haven't used the pump in a while, or it could be that you have small damages that are allowing air into the pump. Other times, it could be that the pump is starved for water due to the water level at the source.
In other cases, it could be wear and tear that causes the irrigation pump to malfunction. In most cases, you will need Texas industrial pump services to repair the worn unit to get it working properly again. For instance, it's common for pump motor bearings to wear out over time and need replacement. Other types of wear include impeller pitting from cavitation or fouling on internal components from particles in the water. Our team can help you address these problems and get your pumps operating at peak efficiency again. 
Trust Elite Pumps & Mechanical Services for Your Texas Industrial Pump Services
When you need industrial pump service or repairs, choose our team at Elite Pumps. We offer total solutions for your pump needs, including maintenance, inspections, repairs, and supply. Our team offers skilled in-house and field repairs for a wide range of pumps. Give us a call at (281) 506-7390 to schedule service or call our 24/7 line at (832) 774-0939 for emergency repairs.